Photo: Milii Sharma
This couple had their dream lockdown wedding with just 15 guests and wearing more sanitiser than makeup
When Zoom calls, masks and government restrictions are more important than kundali-matching
Mine was a palace wedding. With just 15 people, including an IT guy in attendance. I didn't have any customised jewellery, but I was wearing the trendiest accessory of the moment — a surgical face mask. It was a lockdown wedding in the truest sense.
I met Naman last December via Shaadi.com and we got married earlier this week (June 16). Our plans for a roka ceremony ended when PM Modi declared the lockdown, so we decided to directly get married.
Ladkiwale (red zone) vs ladkewale (orange zone)
I'm from Indore and he's from Karnal in Haryana. Until 10 days ago, we weren't even sure about our wedding date, we were just waiting for the government to open the borders. The pandit had given us the celestial ultimatum: "June tak dates hai. Uske baad seedha December."
We had sent our e-vite to around a hundred people, and 84 of them attended the wedding digitally. Even Naman's sisters couldn't make it as they lived abroad.
Our friends from the US, Australia and Canada were all decked up and sitting with drinks for the Zoom call. We had a projector set up at the venue, so I could see their faces clearly. I think more than the pheras, I was focused on that Zoom call.
For the 15 guests in attendance, my dad was roaming around with sanitisers, gloves, masks and a thermometer. Wearing more layers of sanitiser than makeup, we didn't touch anybody's feet – sticking to namaste from a few feet away.
Temperatures were checked before entering the venue and everybody passed the test, except for me. I was showing 100 for some reason. They didn't let me enter for half an hour. I sat in the car, chilled for a while, and my temperature was fine the next time they checked. It must have been all the sun.
The hotel staff and makeup artists were extra-careful, wearing gloves and sanitising their equipment. They made me understand that the world is going through a crisis and everybody is careful.
Honestly, everything depends on the way you communicate.
The perfect lockdown wedding
Both Naman and I wanted a big wedding with a small guest list. In that sense, the lockdown was a blessing.
In India, we do everything for society. Imagine standing on stage and posing for photos with thousands of people, half of whom you don't even recognise. By the end, the couple is tired and can't enjoy their own wedding.
I wanted my parents to have fun at their daughter's wedding, and not feel stressed out. I just needed my close ones and they were there, although digitally. Nothing else mattered.
Most importantly, there were no additional complaints: bad food, not enough khaatirdaari or the random judging of the bride. We all had so much space to breathe.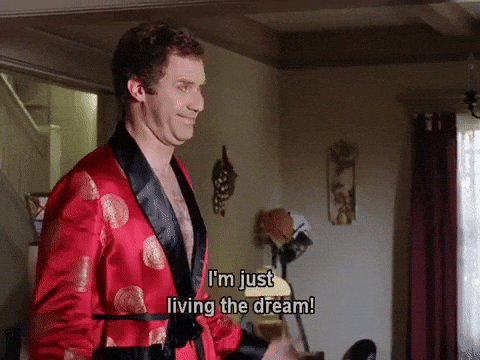 Lockdown wedding: can this be the new normal?
We spent as much as one would on a regular wedding, but on things we really wanted: high-end photographers, one of the best makeup artists in Delhi and so on. We didn't have to compromise on quality.
All my wedding shopping happened online: lehenga, chura, kaleera, everything. I was sad that I couldn't customise any of the jewellery since all mazdurs and kaarigars had returned to their villages.
We did really long video calls with the store owners, and they gave us a tour of everything inside the shops. It felt special because I was the only person in the store. These calls would go on for hours, yet it didn't feel as time-consuming as when you're planning weddings for six months.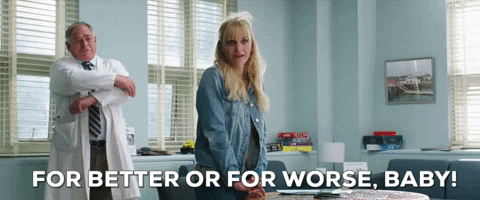 This can only happen if you have a smaller guest list. You can pay more attention to detail and put in more effort, instead of relying on others.
If people can get past the show-the-society mentality, this lockdown wedding model practically makes more sense and keeps everyone happy.
If we could, we'd recommend this to everyone.
(Milii Sharma is a 27-year-old Indore-based marketing professional)
– As told to Arundhati Chatterjee