Twinkle Khanna hosted our first Tweak Connect chat on surviving your family
From unsolicited advice to rekindling romance
"It feels like a psychological experiment. We seem to be trapped in the Bigg Boss house. Except, they live with strangers and we are living with loved ones, who are turning stranger by the day." With that observation, Twinkle Khanna kicked off Tweak Connect's first-ever live session, dedicated to staying sane during lockdown.
It was the venting fest with our virtual girl gang that we've been craving since we were forced to be confined in our homes.
Tweak Connect is a closed Facebook community for women to discuss the relationships that rule our lives — romantic to friendly, parental to professional, and everything in between (click here to join). This is where you will find answers and support from experts and other women who are sailing in the same cruise liner as you.
For our first Zoom session, our founder interviewed psychiatrist Dr. Syeda Ruksheda on how to keep your Hum Aapke Hain Kaun dream from turning into a Hindi soap opera.
Khanna and Ruksheda spoke about everything from nosey mothers-in-law to spicing things up in the bedroom, and the takeaways from our Tweak Connect live session are here for you to take complete advantage of.
A guide to staying sane during lockdown
Be a teammate and not the captain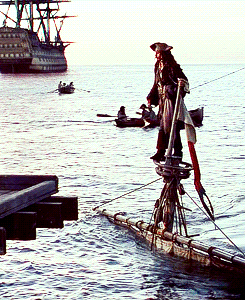 When we say soldier, we don't mean to give you a free pass to go around attacking all your family members who think dirty dishes clean themselves.
Ruksheda suggests you stop acting like the captain of the ship, but as a teammate when it comes to assigning tasks to the entire family.
"We need to resist the urge to delegate tasks, instead we need to mutually agree on how the chores are divided, and include children and other members of the family in the discussion. This makes everyone feel equally responsible," explains Ruksheda.
You can also divide the tasks based on each person's personal interests —this not only makes the task seem like less of a chore, but also pushes them to do better, and be more efficient.
Empathy is the answer to all the unsolicited advice that comes your way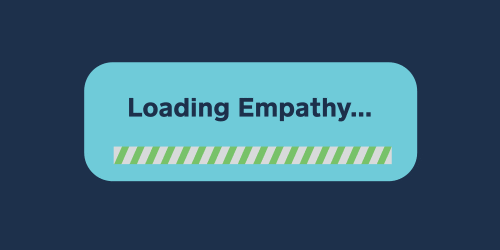 "Well, why don't you just do it then?" – something all women yell inside their heads every time they get a well-meaning yet utterly futile suggestion from a family member who is a self-proclaimed Marie Kondo.
But much like the acid reflux that follows beautiful balls of gobi manchurian, unsolicited advice is the inevitable plus one that living with your extended family comes with.
"Whenever you are in a tricky situation, always bank on empathy," suggests Ruksheda.
Before you decide to erupt, take a step back, and ask yourself why the person is offering advice. In most cases they are coming from a good place.
If you're busy, set aside some time late in the day, sit with them and discuss the change your family member is proposing. Weighing the pros and cons offers you the opportunity to shoot down an idea that doesn't seem viable. And on the other hand, you might just walk away with a solution you've been looking for forever. So, you have nothing to lose.
"If you don't have the time then convey that to your family, and postpone the discussion to a later date. But remember that postponing is not the same as brushing something under the carpet. Stick to your side of the bargain, and bring the matter up when you have the time. It's best to not act hastily," adds Ruksheda.
Bring sexy back during lockdown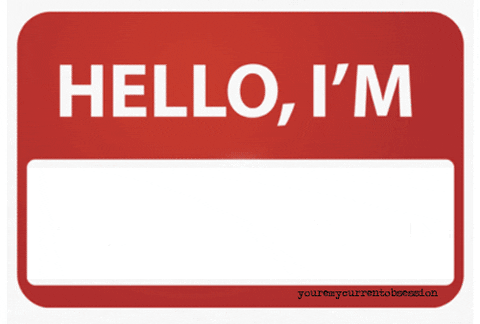 Physical intimacy is a major factor when working towards staying sane during lockdown, however, it becomes rather challenging when your big fat Indian family is all up in your business at all hours of the day.
"Some people are having lots of sex, and others have no space to have any sex. So, we're either in for a massive population explosion or hordes of people who will no longer be able to connect with their partners," rightly points out Khanna.
"I always tell couples that they know how to love each other, but might not know how to express that, which is what they need to learn," says Ruksheda.
She goes on to suggest a few simple ways to help you get the spark back despite the pile of dishes and gazillion Zoom classes:
Don't wait for your partner to take the initiative. If you're looking to have an equal relationship, then you're also responsible for rekindling the romance.
Set aside an hour or so to spend time with your partner. This designated hour should be just yours and your partner's with absolutely no interruptions. Talk, watch a movie, make love or just fight it out over a game of Uno – do what you like, but with each other.
Flirting is grossly underrated. It's only when you begin to flirt is when you realise really how empowering it is. And flirting doesn't necessarily mean cheesy pick-up lines; an unexpected smile, a pat on the back, a peck on the cheek, or even cuddling does the trick.
Work on your friendship. "When you are happy and comfortable with each other, you automatically put in more effort towards being physically intimate," explains Ruksheda.
Step away and take time off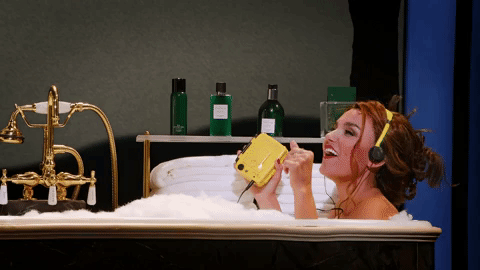 The key to staying sane during lockdown is to take care of yourself.
Prioritise your me-time.
"Schedule your alone time, and tell everyone to stay off your back for that one hour," says Ruksheda. You could draw yourself a bath, catch up on some reading or just sit in your designated alone chair (we promise the alone chair is a lot more fun, and lot less sad than it sounds).
When you feel your best, you'll perform better in all spectrums of life.
"Start treating yourself how you want to be treated by others," says Ruksheda.
Take a step towards digital wellness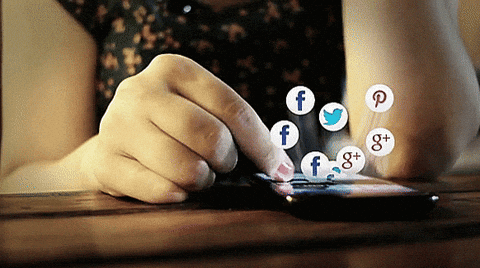 "Social media is not all bad, as long as you're consuming content responsibly and not mindlessly," says Ruksheda. We are consumed by social media, and therefore smart consumption of content plays a major role when trying to stay sane during lockdown.
Limit the time you spend on your phone, don't scroll mindlessly, and stay away from negative news that might add to your cabin fever.
"We have to be conscious about what we're consuming or putting out. Make a distinction between real and virtual life. You cannot set your standards based on what other people are doing on social media," says Ruksheda.
We recommend you get acquainted with the pint-sized pastry chefs of Instagram for some wholesome content that will make you grin from ear to ear.
Prioritise your mental health
"Get yourself out of the limbo. Stay in touch with people, a good healthy schedule helps too," suggests Ruksheda. "If you still don't feel okay, sit down with a pen and paper, ask people for opinions on how to work through what's bothering you, then, choose what works best for you," she adds.
Also, if you think that you've done everything to help yourself, and are still not feeling your best, seek professional help. It makes you stronger and smarter, and is nothing to be ashamed of. Self-care should top your to-do list when trying to stay sane during lockdown.