Representative photo: Still from 'Kabir Singh'
When does flirting become cheating and other relationship questions, answered
How to find love and protect it as we move into the next decade
The world would be so much more peaceful if Apple would introduce a Siri upgrade / relationship guru that could answer all the ridiculous relationship questions that arise – "Hey Siri, could missing a Manchester United game cause death?", "Will my wife ever stop micromanaging everything?", "Is flirting cheating?",  "How do I know if he's the one?", "What does 'communicate better' even mean?"
For the time being, or at least until Apple decides to check their spam folder, we invited psychologist Jaini Savla, Mindsight Clinic, to answer some of your relationship questions, and here's what she had to say:
How can I stop insecurity and jealousy from ruining my love life?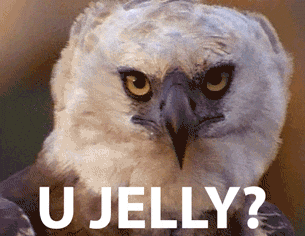 "It's important to know what you're insecure about. Is your insecurity stemming from the fact that your partner is giving someone else more attention? Is it because you feel you're not good enough? The root causes are varied, but there is one solution to all these problems – identify the cause and work on it as a team."
People feel that our relationship is toxic, but I still love him. What do I do?
"The times that you feel that your relationship is taking a toll on you, it is important to step back and look at the situation objectively. Emotions tend to cloud your judgement. That's why it's important to detach. A good approach is to ask yourself what you want from the relationship and whether your relationship is fulfilling that particular need."
Has social media changed people's approach towards relationships? Does it have a negative impact on people's love lives?
"Social media is doing great things for long-distance relationships. It makes you feel connected to your partner even if you aren't in the same place. However, the extent to which social media has taken over our lives is what causes problems. Everyone is buried in their phones and no one has the time to have a real conversation with their partners."
How can I teach my partner to communicate better? Can it even be taught?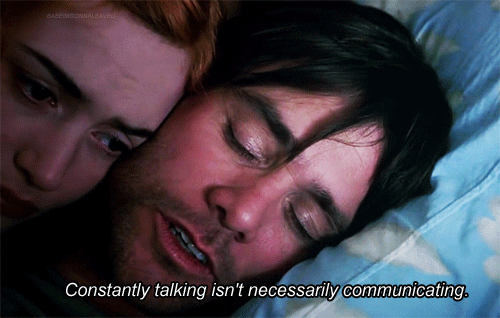 "Yes, it can be taught. Effective communication doesn't mean that you need to talk constantly. It means to express yourself effectively without being offensive — it also doesn't necessarily have to be verbal communication. It could mean being aware of your partner's body language and micro expressions. Focusing on how you say something matters as much as what you're saying."
I feel like being flirtatious amounts to cheating. Am I wrong?
"How you define cheating is very subjective. If something is bothering you, be upfront about it. It is very important for you to sit with your partner and talk about what the line is and set boundaries. This is the best way to avoid miscommunication of any kind."
How can I be an ally for my partner while ensuring that I don't get emotionally drained?
"Step away for a bit. That's the healthiest thing to do for both, you and your relationship. This is what we follow as psychologists as well — we disassociate whenever we feel drained."
What's the best way to deal with a narcissistic partner?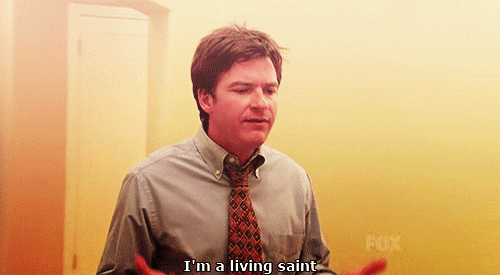 "If your partner is narcissistic but their behaviour is not affecting you directly, then you should not care too much. However, if it is affecting you, then it's best to bring it up and discuss how to go about it as opposed to using other techniques."
How can we rekindle the romance that seems to have fizzled out over the years?
"Monotony is what makes the relationship boring. Mix your routine up a little, be spontaneous, and keep your partner on his or her toes. Having a healthy social life, planning getaways, putting in an effort to get some alone time with your partner can help you make things more exciting. A healthy sex life is another important factor."
Is it okay to be in a toxic relationship for the sake of your child?
"That would be an absolute no-no. Children are very perceptive, so the underlying tension and frustration will end up affecting the child in the long run."
Are open relationships healthy?
If all the people involved are okay with it, then why not?
WATCH NOW: Karan Johar's guide to planning the big fat Indian wedding