Representative still: Inkaar
A guide to fighting sexual harassment at the office, house party and beyond
With tips from a psychologist and an HR professional
"A few years ago, I dyed my hair blonde. To which one of my senior coworkers who was supposed to be my mentor said 'Does the carpet match the drapes?'" Sexual harassment doesn't always take the dramatic route we see in movies.
Sometimes it's subtle and slow, showing up when familiar colleagues, distant uncles and sometimes, a flirtatious stranger tries to initiate conversation using distasteful humour.
Their defence? "You need to learn to take a joke."
It was alarming to see just how many women encounter this form of sexual harassment when a post on our Instagram page quickly morphed into an online group therapy session – one that got us thinking.
We consulted with experts – psychologist Prachi Vaish, and Shweta Shetty-Rathod, founder and principal consultant at BlueJay Executive Search & Recruitment Services – to prepare ourselves for those sticky situations.
How to tackle sexual harassment at work and everywhere else
Set boundaries from the beginning
Don't let things slide. Even if the smallest things make you uncomfortable, make it known.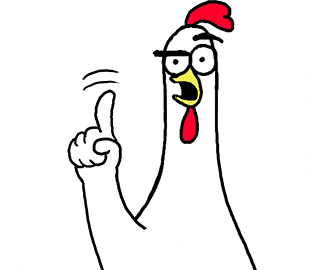 Also, remember that boundaries are subjective.
"Everyone has different levels of sensitivity, which means that they also have different notions of boundaries," explains Vaish. What might seem uncomfortable to you could possibly not have the same effect on the people around you.
Don't let that come in the way of you voicing your concerns.
Call them out
Despite boundaries being set, in some instances, harassers choose to ignore the signals. "Harassers have inflated egos, and heightened self-esteem. They don't see anything wrong with their actions," explains Vaish.
Accusing such people has no effect on them because they are convinced they aren't wrong.
"Instead, just state what they are doing. Instead of saying 'How dare you touch me?' just say 'Your hand is on my shoulder.' This sends across the message loud and clear without giving them a chance to retaliate," she advises.
Another way to respond to uncomfortable statements is to calmly ask them to explain what they've said.
If they've made an inappropriate joke, ask them to explain the joke to you. This will make things uncomfortable for them, and at the same time, won't put you in a vulnerable position.
Not just what you say, but how you say it matters as well.
Vaish insists that you call the harasser out in a manner that is "unembarrassed, firm and clear."
"They may not develop a conscience, but their inflated egos will make them stop because of the fear of being embarrassed," she adds.
Also, calling out has to be consistent. It has to be done every time the harasser makes you feel uncomfortable, regardless of the severity of the situation.
New job? Demand to review policies
Encountering sexual harassment in the workplace is very common. So, be prepared in advance.
When you're going in for a job interview, ask them about their policies regarding harassment – not just sexual, but emotional harassment as well.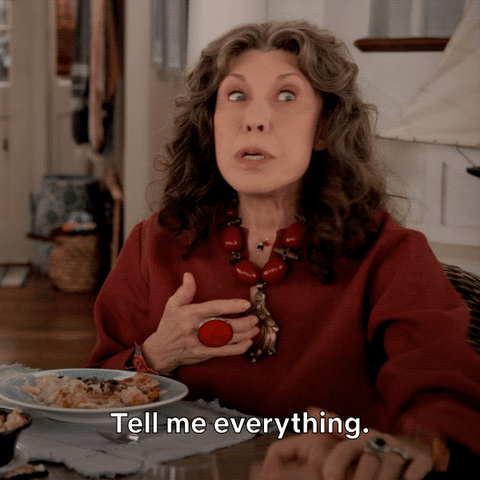 "A lot of companies do have these policies in place, but you'll be surprised at how many don't. It is completely okay for a prospective employee to ask to review the policies," explains HR professional Shetty-Rathod.
Make use of these policies by flagging off your concerns to the HR. You are probably not the first person to have to deal with sexual harassment from the concerned perpetrator, even if others haven't reported their experiences.
Also, if you think the work culture of a place might encourage any sort of misbehaviour, and is not something you want to sign up for, say no.
"I have seen a lot of people join jobs with the hope that the work culture will change for the better. That almost never happens. If you think the environment is not suited for you, don't take the job. It's not worth the emotional turmoil that will follow" advises Shetty-Rathod.
Build a network of allies
Having a reliable and strong support system (at work or socially) helps in keeping bullies and harassers at bay.
Harassers and bullies tend to lay off if they notice you have allies because they fear humiliation.
"Also, a support system boosts your confidence, which helps you speak out without fear," explains Vaish.
Put your mental health first
Ignoring a pattern of sexual harassment or repressing emotions can affect your mental health.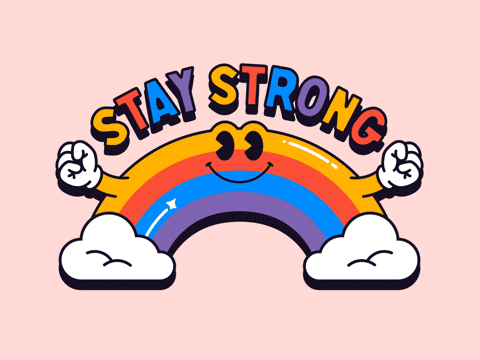 "When you don't tackle something uncomfortable that's happened to you, you end up experiencing internalised shame and guilt. It makes you less likely to seek help, and less likely to complain," says Vaish.  "This in turn leads to you feeling helpless, and can also lead to you developing anxiety."
Shetty-Rathod concurs – "Always choose your mental health over a job. Job opportunities will keep coming your way, but the repercussions of being in a toxic environment are long standing."