Representative photo: A still from Yeh Jawaani Hai Deewani
17 survival tips for students studying abroad
It's adulting 101
Storming into campus in a red Lamborghini Countach, finding love and free lodging in your estranged brother's palatial house. Kabhi Khushi Kabhie Gham made studying abroad look like a Dharma tinted-dream. In real life, survival tips for students studying abroad include walking to classes to save money, grudgingly learning how to cook, and making a tear-filled phone call to your mum as a washing machine gets the best of you.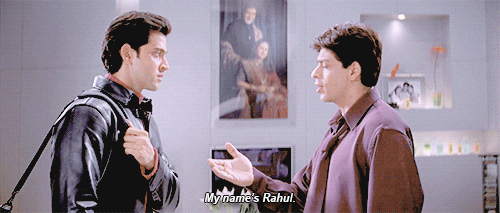 Still, we take this dream really seriously. According to a report released by the Indian Ministry of External Affairs, 7.5 lakh Indian students left to study in universities abroad in 2019 alone.
As aam janta, we pin our dreams on meagre scholarships and hefty student loans. The struggle is real. You are excited to bid farewell to mummy's ridiculous house rules and dad's stringent curfew.
Things seem hunky dory until you reach your new apartment, and realise there's no daddy or watchman bhaiya to carry your heavy suitcases up the three floors. And money management is all in your spendthrift hands.
To make your life easier, we spoke to the dreamers who've been there, done that, and created a survival guide packed with tips for students studying abroad.
Important tips for students studying abroad
Setting up:
In a foreign land, where you don't know anybody, and spend almost half of your first week in the bank, the bank staff are bound to become your new BFFs. Pick their brains on how to make the most of your money and credit card points.
While you're at it, figure out how the healthcare system works, the insurance you can avail of, the doctors in your insurance network and so on.
Thrift stores and garage sales are trustworthy, as long as you patiently sift through everything. Never pick mattresses or bedding from those sales though. Bed bugs are a reality, and they will surely reduce you to being homeless.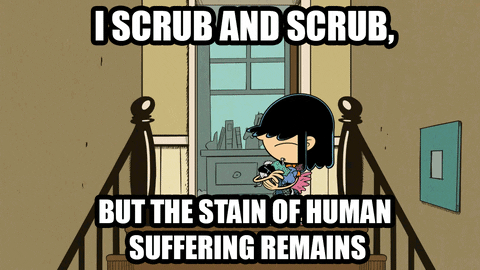 "Designate days for chores like grocery shopping and laundry. The western way of education — which is mostly based on self-learning and not attending classes everyday — can push you into a rabbit hole of unwanted solitude," says Kashish Parpiani, 27 (University of Warwick, UK).
"Always carry your student card, and look for student discounts in pubs, clubs, stores and transportation," says Antara Sengupta, 29 (University of Glasgow, Scotland).
"Dignity of labour is high abroad. Take up whatever student job is available in the first month, even if it means scrubbing toilets at Starbucks. It will keep the money flowing in. You can keep looking for something else on the side," says Rachaita Kamat, 32 (University of Washington, USA).
On the road:
If students don't want to return to India, one of the biggest reasons is the seamless public transport overseas. Studying abroad transforms a homebody to a gym body in the first week of arrival.
And by gym, I don't mean the one with mean machines.
One of the top tips for students studying abroad revolved around availing of public transport.
"Buy a good pair of walking or running shoes. Walking is key to reaching places on a budget (as well as keeping good health)," says Sengupta.
"Stick public transport maps on your refrigerator and download the transit apps on your phone. They make life bearable overseas," says Sharon Aranha, 27 (University of Southern California, USA).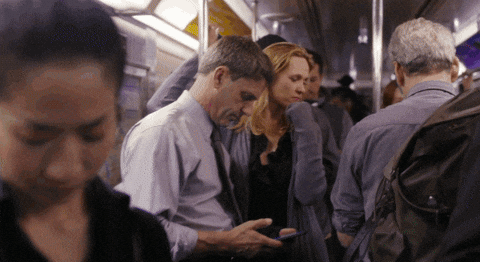 "Join clubs and societies in your university. They often organise trips to the touristy spots and museums. Those are way cheaper than you'd imagine," says Nishith Unnikrishnan, 28 (McGill University, Canada).
Food for thought:
Once you exhaust the 10kgs of dehydrated dal and Maggi packets that you brought, there's no way you're going back to ghar ka khaana without the help of an overpriced Indian store.
After cursing yourself for not entering the kitchen under Mom's supervision, bite the bullet and learn to cook. One summer day when I was finishing off a tub of ice-cream for lunch, a cousin suggested I fry potatoes to make aloo bhaja.
I wore a wind-cheater to protect myself from the sputtering oil and accomplished the mission. It made me miss home one shade less, and gave me the impetus to start cooking.
It's the single most important skill to have when you're studying abroad.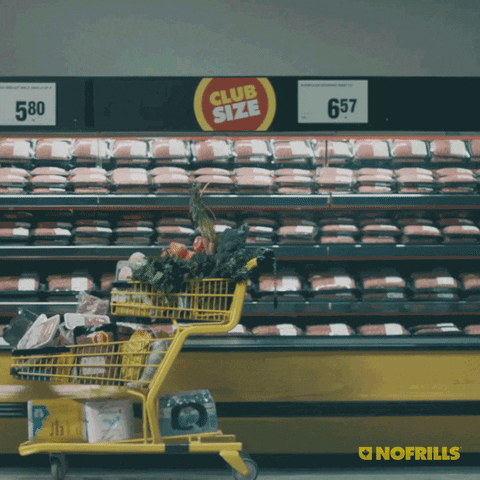 And dear hopeless chefs, our immunity is way stronger than our international counterparts thanks to the years of orange fried rice and roadside chaat we've consumed.
When it comes to grocery shopping, here's one of the best tips for students studying abroad: when you see your first-world classmates avoid the bruised bananas and week-old cold cuts at the grocery store, add them to cart.
"Always shop post 6.30 pm. You'll find some gems in the reduction section, but stick to a weekly menu," says Gwen DSouza, 25 (University Of The West Of England, Bristol, UK).
"Start cooking with your roommates, so that you can split costs and indulge more," says Vilcy William, 31 (University of Nova Scotia, Canada).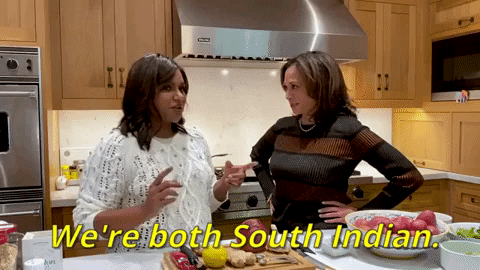 "Buy onions and potatoes in bulk; cold weather allows them to stay fresh longer," says Unnikrishnan.
"Locate an Indian store and stock up your favourites, including Hajmola and Kurkure. They will keep you company during Diwali and other festivals when you miss home the most," says Vishal Paul, 25 (Monash University, Australia).
Home is where your heart is
You'll eventually choose your new family made up of close friends, yet the pangs of being away hurt the most during family gatherings.
Skype and FaceTime can only do so much.
No one prepares you for the loss of family members either. I lost my grandmother during my final week of internship, and there was no way of visiting home at that point.
It was my single most painful experience during studying abroad.
So, if you're a hoarder of things that spark nostalgia, don't give up. Carry knick knacks that mean something to you. They will be warmer than your duvet on cold days (metaphorically and otherwise).
"Winters are harsh and depressing. You need a good circle of friends to survive," says William.
"Have a fortnightly catch up with your immediate circle of friends that you start cultivating relationships with. These people will become family, and these catch ups will help you keep sane," says Anisha Nair, Australian Pacific College, Australia.