Photo: Freepik
Should you really be crying at work?
Presenting the Code of Conduct for Compulsive Criers
I am a crier. I am also an adult, and I'm employed.
Crying is my reaction to anything moderately overwhelming – hunger, sadness, anger, joy, helplessness, having to wake up early, and the easiest trigger — underdogs on reality shows. All I need is a glimpse of Masterchef eliminations to set off the waterworks.
Every time I hear my boss call my name, I take a deep breath, and pray that I am equipped enough to make it through the conversation without turning into an old apartment complex in Mumbai during monsoons – a leaking mess.
What if my editor decides to give me constructive criticism on the first day of my period right after I've read about a golden retriever rescuing a baby koala?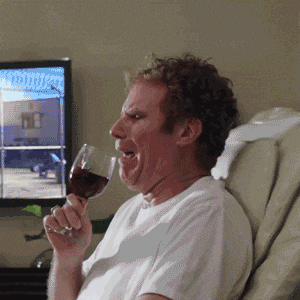 What would I do to cover up? What would my boss think of me? What is acceptable work crying protocol? Will I lose my promotion to my male colleagues because they're perceived as being more rational?
Is it even okay to cry at work?
"A lot of the times crying happens behind close doors and during one-on-one meetings. So you end up feeling like you're the only one behaving like that," says Sushma Balachandran, HR head at Jean-Claude Biguine India.
Evidently I'm not the only one with doubts and concerns. Here's what working professionals across fields consider the Code of Conduct for Compulsive Criers.
You're welcome.
The many (blotchy and puffy) faces of crying
Writer Arundhati Chatterjee was 22 and braving it out at her first job when she "messed up and was riddled with guilt. When I felt the flood of tears approaching, I excused myself, found a quiet corner in the cafeteria and had a good, cathartic cry, and went back to work. I made sure no one saw me."
Seasoned criers would point out that Chatterjee's is a classic case of responsible crying (preferably reserved for the bathroom).
The other kinds of crying at work include sentimental sobs that accompany your work BFFs farewell speech, and using crying as a tool for mass manipulation.
The former leaves you looking like a puffer fish in all the farewell photographs, and the latter leads to everyone looking through your transparent crocodile tears.
"It's very apparent when someone is crying because of an actual reason, and when they think that crying at work will serve as an easy cop-out," explains Vedang Patel, co-founder of The Souled Store.
So the next time you're on the verge of turning into a stubborn toddler trying to get his or her way at a toy store, think twice. Work mummy and daddy have you all figured out.
Should you be crying at work? The bosses have their say
Most leaders believe that giving employees the benefit of the doubt is the right way to approach the situation. Especially since an employee tends to spend more time at work than at their own homes with their families.
"Life goes on even when you're at the office – break-ups, illness, death, and other issues don't take a backseat just because a person is at work," says Swati Iyer, director and business head of Bling! Entertainment Solutions. She believes being supportive and allowing someone to express their frustration can help improve productivity at work.
"The idea that crying is fundamentally wrong is a mindset that needs to be worked on. Everyone expresses themselves differently," adds Shefali Pandey, founder of digital agency Flora Fountain.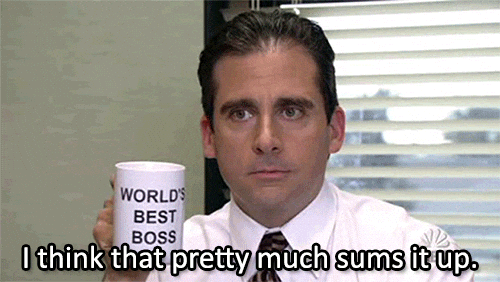 How to manage a co-worker's emotions in the workplace, according to our experts:
Never dismiss an employee's emotional outburst.
If the outburst is a result of something happening at the workplace, address the issue and actively work towards resolving it.
If the issue is personal, offer them some time off to recuperate.
If as a superior, you do not feel comfortable dealing with an issue, ask other colleagues for help, bring in your HR team to assist or in graver situations, suggest the employee seek professional help.
Says Rujuta Vaidya, co-digital editor at Vogue India, "If it's work-related, it obviously comes from a place of frustration or being misunderstood, in which case it's ok to let them process their emotions and have a chat later when they're calmer. If they're crying because of a rude comment or angry outburst, that requires introspection on your part too."
How much crying is too much crying?
"If it happens very often, it dilutes your performance and the effort you put into your work," explains Patel.
If you cry every time you're given feedback or are pulled up for not performing, then you (perhaps unintentionally) let emotions come in the way of your growth at work.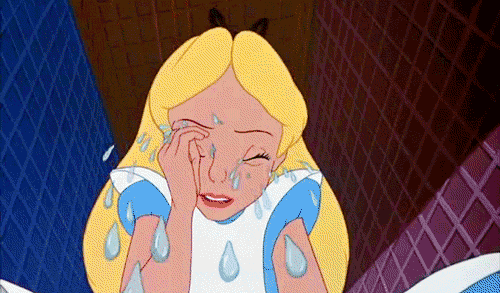 If you do find yourself feeling overwhelmed, here are a few ways to manage your emotions at work:
Ask to be excused. Stepping away, gathering yourself, and revisiting the issue at hand is a more professional way to handle a situation as compared to letting the emotions get the better of you. Vaidya adds, "Take a walk, make a call — if there's anything I have learnt from watching seven seasons of Mad Men, twice, and my whole professional career, is that there are good days and bad days. Nothing is permanent, it's always better to communicate before exploding and shocking the other party."
Find the right time, and the right place to express yourself. Don't be impulsive.
Identify a colleague you're close to or go to the HR team to offload instead of doing it publicly.
Is it a boy-girl thing?
"Men usually cry alone," says Iyer. "Due to societal norms like "ladke nahin rote", it's not easy for them to express themselves as freely as it is for women. So, it's important to be just as sensitive towards male colleagues, and when provided with a safe environment, you will be surprised by how easily men can cry."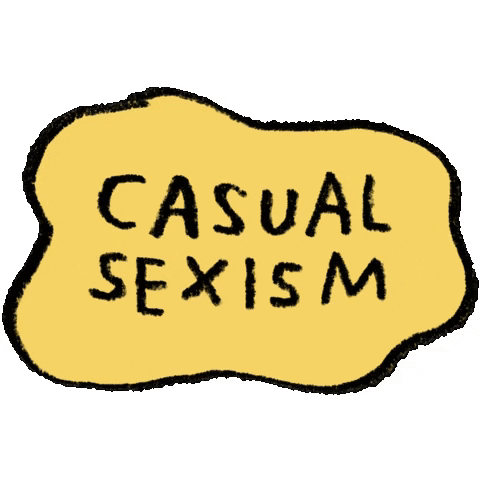 But Pandey points out that men and women having emotional outbursts are met with starkly different reactions.
"Men might not be comfortable with crying, but can often be seen as being aggressive, thumping fists on tables or yelling. That's dismissed by calling them 'driven' and 'passionate'. While women having a similar reaction are met with 'What a drama queen', 'She must be PMSing', 'She is too emotional'. Having said that, women also find more support in the form of female friendships at work, which I feel is a luxury men don't enjoy."
Crying at work is not all bad
Even though society has conditioned us to believe that crying equals weakness, in some professional scenarios, being emotionally clued in might be your biggest asset.
"For me, being emotional has been an advantage as a team leader. My empathy and ability to understand personality types adds value, and that's been recognised and appreciated by my boss as well," says Baishali Chatterjee, associate director at MSL Group India.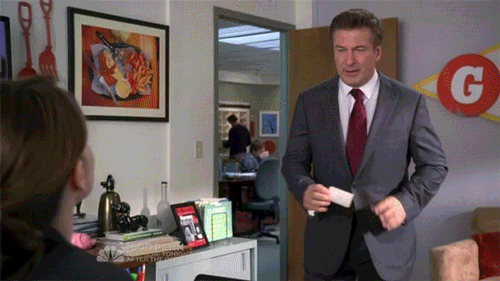 Besides, like Pandey points out, "A good cry is like a power nap, you come back feeling refreshed."
We're inviting you to join Tweak Connect, our private community of like-minded women, where you can make friends and freely chat about the relationships that rule our lives — from partners and parents to work colleagues and BFFs. Join here.