The millennial guide to getting medical insurance, so you don't have to sell your kidneys at the hospital
It's more crucial than the affordable Sabyasachi collection at H&M
There are many cliches associated with the 'wedding night'. But spending it in the hospital because a close family friend has suffered multiple seizures probably isn't one of them. Nor is having to tear open your gift envelopes to help pay the bill of Rs 62,000 for 24 hours because the patient doesn't have medical insurance.
True story, and one that seems to be repeating itself in different forms across India according to this report by CASHe, a digital lending company.
Last year, the main reason behind millennials borrowing major sums of money was unforeseen medical expenses. The percentage rose from 31 percent the previous financial year to to 37 percent.
If this scares you, you should know what's next on your expense sheet. The medical insurance your parents have been begging you to invest in.
In my mum's wise words, "Nobody else prays for your long life like your parents and medical insurance companies. You're only paying them so that they can pray for your wellbeing."
As life insurance agent Basudev Das explains, "Young people today are more prone to injuries and illnesses because of their hectic working schedules and fast-paced lifestyle. They need the medical insurance more than anybody else."
Before you decide to go for that MRI scan after WebMD-ing your way through a cold, use this guide to protect yourself and your bank balance. 
5 tips to remember when buying medical insurance:
Check for benefits and sub-limits: Policies, like potato chips, come in all shapes and sizes. Interrogate the insurance agent the way ACP Pradyuman would question criminals.
Know the primary benefits and the sub-limits (additional benefits) of the plan. Ask if your plan will cover miscellaneous costs (sub-limits) such as consultation fees, room rent, follow-up visits, medicines and so on.
Visiting a high-end hospital can pose steep monetary issues if these aren't covered in your plan. Always choose a plan that covers these sub-limits.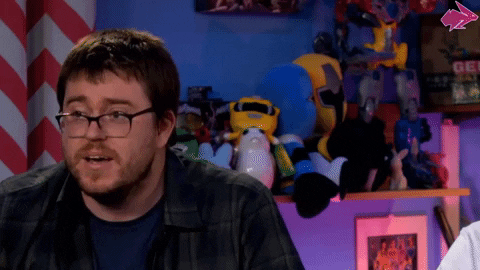 Ask about the waiting period: There's a waiting period involved in all policies. This is the period you need to wait before you can claim the money.
You must always select a shorter wait period. The premium may be comparatively high, but it's definitely worth it. 
Read up on customer support: You don't want to go into a surgery frantically trying to get in touch with your insurance provider.
Read up about the company, talk to people who have worked with the provider before to know if they are as responsible as they claim.
An efficient customer support only eases the process.
Research about the cashless network of the plan: Most importantly, check the network of hospitals that are mentioned under your plan's cashless transactions.
The cashless option means you don't have to get involved in payments; the hospital authorities will directly get in touch with the insurance company.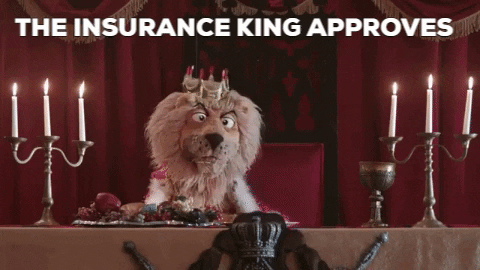 Check for the rate of fluctuation in premium: Medical insurance isn't like your pension plans where the premium stays the same forever.
Medical plans will change the premium based on your age and the rate of inflation.
It's important to ask the provider about how often the premium will be altered to be more prepared.