Recharging your social battery because you're not the Duracell bunny
Here's another reason to spend the day in bed watching true-crime documentaries
Let's set the scene, shall we? After a day of Zoom calls, trail mails and presentations, you finally slammed your laptop shut, walked four feet to your bed and crawled in. But just when your blanket and pillow were holding you in a tight embrace, whispering sweet nothings in your ear, your phone rang. Your best friend reminding you that it's Friday and you were supposed to meet for drinks. Your options — pull on your new denim skirt and spend the night taking shots, or can stay right where you are, become a human burrito and watch reruns of Schitt's Creek with a side of unhealthy takeout food. I would choose the latter, fluffy home chappals over heels in a heartbeat. Not just because I'm practically in love with Dan Levy or because I'm an introvert, but simply because excessive social interaction makes my insides crawl further inside. You could say I'm on the brink of social burnout.
People assume only introverts face the brutal brunt of a social hangover. But research shows that everyone, including extroverts, gets drained from excess socialising. In fact, a study done by two Finnish researchers found that while introverted people needed time to themselves after prolonged social interactions, extroverts behaved similarly. Those who socialised and were in a positive mood reported higher levels of fatigue than the introverts merely three hours later. Excessive socialising could leave you feeling more exhausted than leg day at the gym.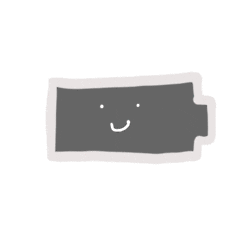 Humans, much like wolves, are social creatures. We may not howl at the moon but we do run in packs. Our species evolved beyond the hunter-gatherer phase of evolution through group activities. So, why does our social battery run out faster than an old iPhone?
Until 2019, it was a rare occurrence, usually after a hectic wedding or road trip with friends. But the pandemic has thrown many into this slump. Could this be the next step of evolution? Our two years of Zoom meetings, virtual bonhomie and Facetime dates have taught us how to be social without actually being social. Is that why we are paying the price of mental exhaustion when we do force ourselves out of bed and leave the house?
It's like my grandfather's old scooter, no matter how much you try to kickstart it now (believe me, we've tried), its inner workings have rusted because no one rode it for a long time. Dr Neha Lal, consultant psychiatrist, Jain Multi-specialty Hospital, agrees. "The pandemic has forced us to be connected online way more than we ever imagined. With work from home becoming the norm and extended working hours, one is hardly left with energy to socialise. Increased virtual communication without human interaction has hastened social burnout. It is like we have fallen out of the habit of meeting people in real life."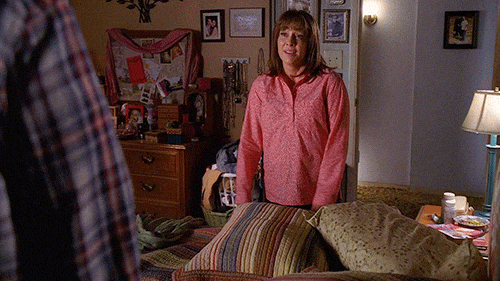 Now it's only fair that we tell you how to recharge. Don't worry, there are no cables involved. You can start by slowly backing away from your computer. Lal advises that you, "switch off from social connections – real or virtual and give yourself some time to unwind".
Then try these activities to help you get your social groove on. You can thank us by being your most active self. Or send chocolates. We accept those too.
How to recharge from social burnout
Get creative
Write, cook, draw and have your one-person dance party. Lal says, "Indulge in hobbies that help you soothe your nerves like music, painting, gardening etc."
It doesn't have to be long and complicated, or even good. It can also be something as simple as cleaning our wardrobe. But the feeling of progress is what soothes and refuels us to face the world. Start small. Maybe only draw half a landscape and leave the rest for next time. Whether it's a small contribution to a long-term project or something you can start and finish in just a few hours, pick an activity that you find mentally rewarding not only once you complete it, but also during the process.
Once you start being creative or even start doing other small things (like cleaning out that drawer of junk in your room), you may feel physically exhausted, depending on the activity of your choice, but you will be mentally refreshed and your social battery will go from hanging on to dear life to breathing just fine on its own. It may be wise to invest in a sketchbook and a few paints.
Lal says, "It helps us prioritise the important stuff while putting aside activities that drain our social battery. Creative activities help us connect with our inner self, and recharge ourselves faster."
Besides, if nothing, being productive will at least get your mother off your back. That's got to count for something, right?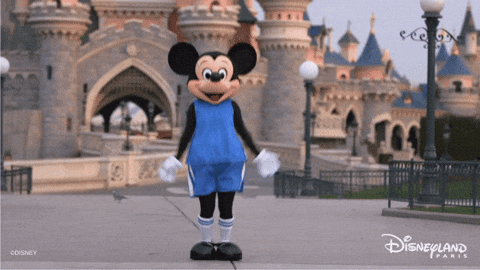 Meditate and stretch it out
One of the most common signs that you're inching closer and closer to social burnout is that everything is getting on your nerves. You zone out mid-conversation and have an intense urge to punch the next person who comes up to you and talks about how cold Mumbai winters are this year. Considering that assault is frowned upon, meditation and stretching are your two white knights.
Since school, we've heard about the power of meditation and the benefits of stretching. There are even studies demonstrating that meditating or even saying a little prayer can help people recharge when they're feeling down in the dumps and mentally exhausted. Lal attests to the fact that mediation has a calming effect on the brain and body. And so does stretching. A good full-body stretch, like Surya Namaskar, can turn your downward-facing social battery the right side up.
Another way to boost your social battery out of power-saving mode is to extract time every morning to get some exercise in. Go to the gym. Hit your local park's jogging track. Join an online Zumba class. As we've been told time and time again, exercising releases feel-good endorphins. It improves your mood, increases self-confidence and alleviates mental exhaustion. If done consistently, the benefits increase manifold.
Say no to FOMO
This may sound like a cliche quote you saw on Instagram but taking a step back from your personal commitments gives you the time and space to recharge from social burnout. Lal says, "Take some time off from people (online/offline) to connect with yourself. It's OK to occasionally prioritise oneself to prevent burnout."
So, the next time you feel mentally drained after attending several social gatherings, consider what kind of plans you are okay to let go of. Try taking some time away from people. Pick up that book that you've been meaning to get to and brew yourself some adhrak chai.
Just remember that no matter what your peers think, there is no rule against opting to sit at home one Saturday night.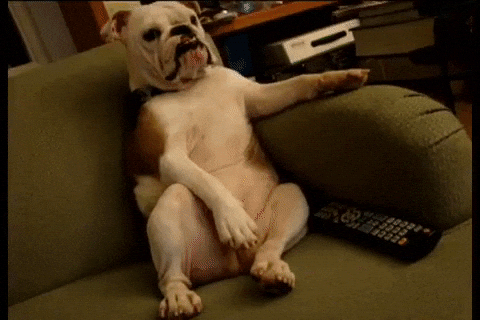 Indulge in some guilt-free lounging
When I was a child, I was never allowed to sit idle. It would irritate my mother like the sound of nails on a chalkboard. She had instructed our domestic help to ensure I was productive and occupied at all times. Swimming, drawing, singing, Kathak, Spanish, table tennis… I have done it all and then some.
I was conditioned to believe that any moment spent not being productive is a waste. So when I was told that a way to recharge myself and the way to pull myself away from a social burnout was to sit, indulge in non-productive hobbies and do nothing else, I was shocked.
Who spends their time sitting on a couch watching movies all day and taking naps? It's a waste of time, right? Actually, it's a way of refuelling your social battery and despite what my mother may think, there is no reason to feel guilty. Lal says, "Spend time on hobbies that help you rejuvenate. One need not always be productive. Doing something that seems silly can also help us recharge."
We didn't need another reason to take afternoon naps and watch documentaries all day, but it can't hurt to have one. The only thing to remember is that on the days you do decide to indulge in some guilt-free lounging, keep your phone and all means to social media far far away or it doesn't count.
Start planning ahead
When you feel like your social batter is running in overtime, it helps to sit with a journal and plan out your next few days. Even though you aren't as organised as the colleague who colour codes the pens in her drawer, the mere act of planning your next few days will give you a sense of control and alleviate some of your mental exhaustion. The reason behind this is simple. When you're feeling down, you're in no mood for surprises and when you don't know what your next few days look like, it creates anxiety and causes your already depleted social battery to dip further.
Lal says, "Being organised would help one have clear boundaries between the important and not-so-important tasks. It cuts down unnecessary drainage on social batteries and leaves us with time for quality social connections."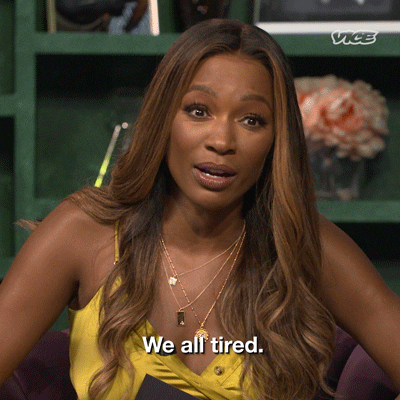 Mapping out your next few days and setting up boundaries will also declutter your mind. It will build a roadmap and remove all the unnecessary spaces where you spend more energy than required. By organising your thoughts and your week, you can also schedule days where you indulge in self-care and spend the day recharging.
Refuelling your social batter is an ongoing process. You can never reach 100% and even if you do, it won't last long. But taking consistently small steps will keep you away from a full-on social burnout and that's the goal, isn't it?
Want to turn your little one into a reader? Join the Tweak India Children's Book Club. We've launched our first subscription box, a gift for your child (but really, for you)