Representative photo: Pexels
"He doesn't need me anymore so I ask myself, 'what's next?'"
Getting a handle on empty nest syndrome when your kids have flown the coop
Jugaad is the mantra of all Indian households. My father is proud that he thought of putting a large bowl behind the fridge to collect dripping water, instead of just having the broken pipe replaced. Why fix something when you can just marodo the rules? From collecting McDonald's ketchup sachets to converting T-shirts into pochas to saving that old pan because what if you need it one day? To a foreigner, this may seem like unnecessary hoarding but we know that this typically desi hatke thinking is a superpower. One that children carry with them when they move out of the comforts of their parents' home.
"He uses the electric kettle in his Airbnb to make Maggie and has bought slippers that not only keep his feet comfortable but also dust the floor," laughs Anju Singh, whose son recently moved to Bengaluru. She's proud but also fearful: "We talk every day but he just doesn't need me that much anymore. I ask myself 'what now?' every day."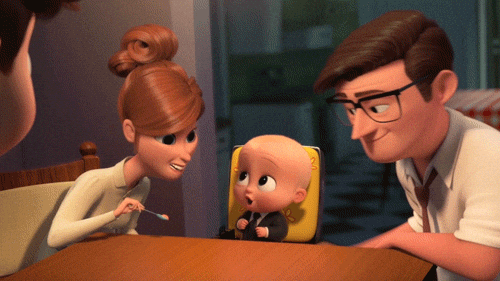 No matter how ecstatic you are when your child gets into their dream college on the other side of the world or lands a job in another city, or marries and moves out to live with their partner, there's a sense of loneliness and grief that comes in tsunami-like waves —  empty nest syndrome.
What is empty nest syndrome?
Dr Sonal Anand, psychiatrist at Wockhardt Hospital, Mira Road, says that empty nest syndrome is when "parents go through emotions of sadness and loneliness when the last child leaves home. Even though the parent is constantly aware of the impending state of independence of children."
It's especially common in Indian families where parents are over-involved. From helping them with schoolwork and asking them what they want to eat every 20 mins (I can't be the only one annoyed by this) to choosing their college and the subject they will major in, the term helicopter parenting fits Indian parents snugly. Now imagine the feeling when the nucleus of their being (their children) is no longer in front of them 24/7. It's only natural that they struggle to find a balance in the new order.
Kalpana Mehta, a mother whose two kids have moved to the USA, describes the feeling as a bottomless pit of anxiety. But luckily, empty nest syndrome is a mere transitional phase.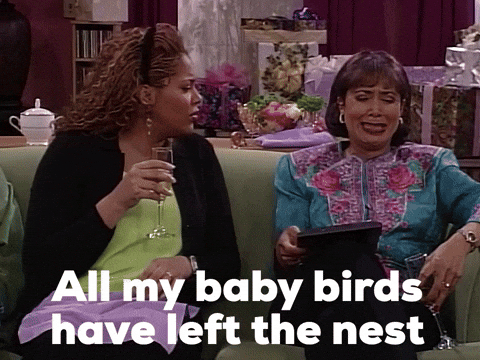 According to social psychologist Carin Rubenstein, author of Beyond the Mommy Years: How to Live Happily Ever After . . . After the Kids Leave Home it follows three distinct stages- grief, relief, then joy. After surveying nearly 1,000 respondents, Rubenstein found that while mothers, especially homemakers, were sad and lonely for the first few weeks after their children moved out, it didn't take them long to rediscover opportunities that came with not having to carry a child's responsibility.
More research shows that parents who emerge on the other side of the empty nest tunnel have improved marital relations and reduced conflict with their children. But to get there, they must not only go through the grind but actually understand and accept their feelings. And considering that acknowledging negative emotions isn't our forte, we thought we'd create a one-stop guide for all those who need that extra push.
Signs you're struggling with Empty Nest Syndrome
You feel a loss of identity and purpose
You attended to homework, drove them to and from birthday parties, called them every day at 5 to ask what they wanted for dinner (then got annoyed when they said 'make anything'), did their laundry and kept them safe from stupid decisions.
But now that your kid has stepped out of the protected sphere, you feel aimless. Anand says, "Some parents do feel a loss of purpose, that there are no further aims in life. This could be further complicated by factors like health issues or menopause in mothers or retirement." She adds that sticking to a schedule or finding new hobbies can help smooth things over.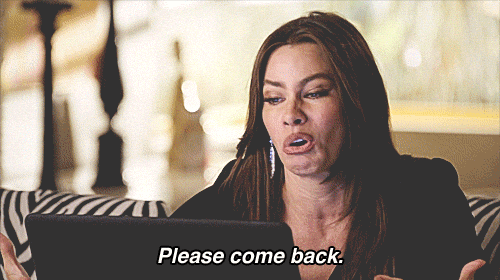 You're frustrated at the loss of control
Nisha Khanna, a certified marriage and family counsellor, says, "Parents have control over their child's life, where they're going, what they're doing. When the child moves out, they may feel frustrated over losing this monopoly." 
When you're used to winning arguments with "jab tumhare bachche honge tab tumhe pata chalega", it can be frustrating to accept the change in roles. Now, you no longer portray the role of a commander but of Yoda. The guiding force behind their child's Luke Skywalker. Trust in their upbringing, you have to.
Khanna says, "Parents who are overprotective feel worse when the child leaves. They are used to that lifestyle for so long, it becomes difficult to adjust. They must remember to keep their minds under control."
Unexplained bursts of emotional distress
When Mehta's younger daughter moved to the US to pursue her master's degree, she went into overdrive and spent the next week cleaning every inch of her house.
Being an empty nester can cause emotions to float up the surface that you would rather keep buried six feet underground. You're suddenly more sensitive. Sad movies, nostalgic songs or even certain smells can trigger the tear ducts. But it's important to go with the tide and accept these emotions.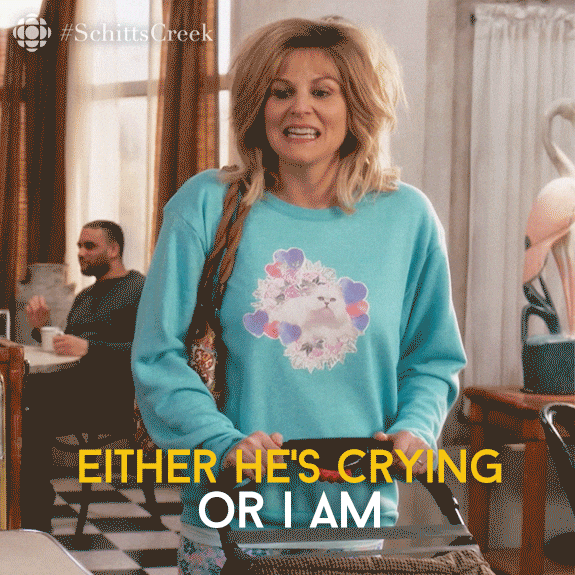 Now that we've been through the signs to be on the lookout for, it's time to deep dive into a few coping mechanisms.
Getting over your empty nest
Allow yourself to grieve
According to Khanna, grief is a lesser-known symptom of empty nest syndrome. Grief over your child growing up and moving out, leaving behind mounds of silence where there once was a madhouse. Sometimes parents also feel intense sadness over the fact that now there isn't anyone who is dependent on them all the time. It's all normal.
Once you understand your sense of grief and honour your feelings, it's easy to remember that just because your kids have moved out doesn't mean that they have moved on. Your parental duties aren't over, they are just evolving. Now you can be more of a friend to your child. A soundboard for their problems, their non-judgemental rock through tough times.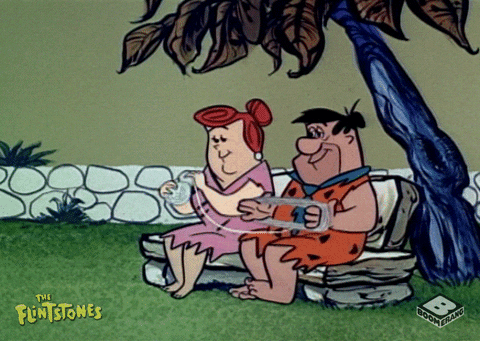 Take up new challenges
You now have the time and space to take up projects you've been putting off all these years. Some people go back to school to complete their education, some volunteer with NGOs and some even go back to the career they gave up after having children.
Yoshita Dave, a counselling psychologist, says that parents should do things they had put on hold whilst the kids were growing up — like learning a new skill, joining hobby classes or travelling to places they've always wanted to see but couldn't because of their children's exam schedule.
Everyone knows that parenting is as time-consuming as it is fulfilling. So, the probability that you've been neglecting your own interests and hobbies is as high as the stack of books you've been meaning to read. Finding a new purpose is the key to getting out from under the empty nest syndrome monster's thumb.
Resist the urge to check in every few hours
Khanna says, "Another sign of empty nest syndrome is excessive worry about the kids. How are they managing? Are they eating? Who is helping them? Checking in continuously, calling them, checking whether the child is online or not…"
If you obsessively check your child's social media, text them every hour and spend every waking moment wondering if they've eaten, you will never be able to move on with your life. Of course, you need to stay in touch with your child but it's essential to find the right balance of communication.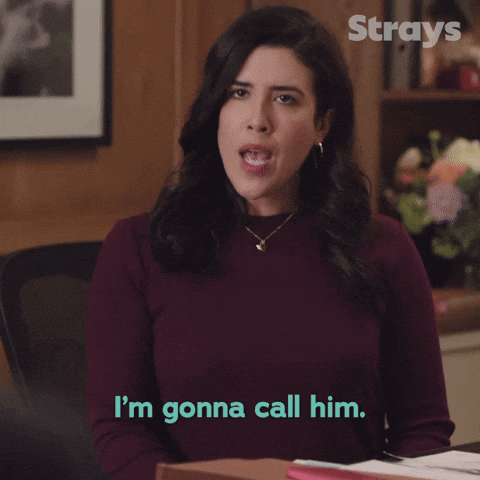 After Seema Choksi's only daughter moved out a few years ago, she would call her every three hours and keep checking to see if she was active on Instagram. If she couldn't get a hold of her daughter, as all Indian mothers do, she'd call her flatmates. A few months and one very serious fight later, Choksi understood how her behaviour was making her anxiety worse instead of pacifying it.
She made it a point to only call her daughter once a day, and stop checking her Instagram like a love-sick ex. "That actually helped me get over my anxiety. I also took up singing classes as well as several online courses. Eventually, the one call a day became our own system. Now, I get worried only when I don't hear from her, not all the time."
Give yourself permission to put yourself first
You know that book club your friend started? The one you've always wanted to join but couldn't because it clashed with your child's football practice? Join it now. Take a solo vacation, spend a weekend watching your favourite movies with a face mask on. Want to go back to school and finish your degree? Now is the time.
Khanna says that when parents put themselves first, it doesn't mean they are ignoring their children. "Parents need to realise that life is possible even with an empty nest. They need to start focusing on themselves."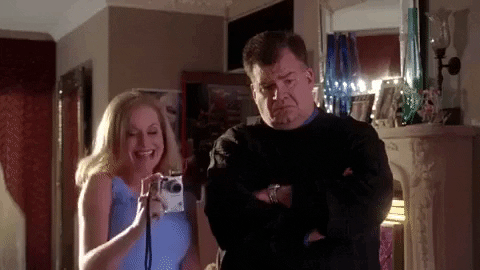 Reconnect with your partner
In the whirlwind of raising a child, couples often set aside their own relationship. With your children off living their own lives, you can now give your relationship the TLC it needs. Treat it how you treat your house plants.
Khanna says, "For the couple, getting back to normalcy can be tough. There may be distress, awkwardness — they may not know what to talk about or how to chat because all their conversations were only about their kids."
Now you've got a second chance at romance. Maybe your relationship won't be what it was before you had children, but different doesn't mean bad. Dave suggests that a couple should travel together and find other hobbies they both enjoy. She also stresses on reconnecting on a sexual level, along with the emotional bond.
Turning back time to the courtship phase of your relationship can help cope with the overwhelming feelings that come with empty nest syndrome.
Want to turn your little one into a reader? Join the Tweak India Children's Book Club. We've launched our first subscription box, a gift for your child (but really, for you)