Breaking up with a friend can hurt more than all your romantic disasters put together
Here's how to craft a graceful exit strategy
Maneka* found herself breaking up with a friend after "she began threatening to kill herself for attention. I knew she was struggling after losing her job and I was still working. If I didn't text her through the day or put her before everything else in my life, I'd get scary threats."
Initially, Maneka would drop everything and run to support her friend. Four months in, other friends pointed out that it was just getting manipulative.
"I didn't want to see it, but it was a pattern that existed long before she lost her job and had that crisis. I'd even suggested therapy and offered to accompany her. I started to feel like I was being held hostage and blamed for everything wrong in her life," she adds.
Some friendships have natural expiry dates — sometimes they fade away, sparing the feelings of both people. But what happens when you've outgrown your relationship or find it more toxic than the comments section on a Youtube video?
Dr Nisha Khanna says that abusive relationships can be both romantic and platonic. Think about this —"Is this person constantly bringing you down, bullying you or demeaning you. Are they harming your self-worth?"
If any of this is true, it's time for introspection. The behaviour could be the result of certain circumstances – a person could be going through something you're not aware of and lashing out. It could be an episode of depression or anxiety but if these are larger behavioural patterns, you need to rethink the friendship.
There are certain signs you can look out for, says psychologist Mohini Nayyar, if you're confused about breaking up with a friend.
"Do you feel emotionally and mentally drained after spending time with them, is it something you look forward to at all? There can be an imbalanced power dynamic that makes you feel disrespected that can influence how you act towards others when they're around."
Sometimes it just becomes tough to be around that person.
"Our friendship definitely needed to end. We would majorly fight at least once a month. Neither of us was happy being around each other anymore," explains Stuti*.
The doctor wants you to "prioritise yourself in these situations", explaining that people who like controlling their friends will make you feel guilty for trying to take a stand.
They feel threatened and try and hold you hostage. Khanna says, "I've seen people threaten that they'll ruin the other person's life, that they'll harm themselves if the other leaves. They will always try to maintain the status quo. But you are responsible only for your wellbeing at that moment."
Breaking up with a friend — the survival manual
Start by setting boundaries – You can respond to a message or phone call saying you're busy working, it's important and you'll call them back when you can.
For each two, give them one – consider it social distancing from your friend, in a way. Nayyar says for two calls or texts, give them one in response. The other person will feel you creating a distance, indirectly asking for space.
This method would also work with someone that you're not that close to. Your slow responses can indicate you don't want to take this friendship any further.
Breaking up with a friend isn't an easy process for anyone involved, so be kind and thoughtful with the words that you pick. This conversation could end up being an opportunity for you to fix the problems in the friendship, without having to end things.
Doing it in person is the best-case scenario here, but Khanna agrees that the thought of talking in-person can be very stressful, so a phone call can suffice.Prepare yourself in a way you're comfortable with. Stick to the topic at hand, try and keep calm (some deep-breathing exercises can help).
You can write out the points you want to cover and read it out to them if you like. It's good to be honest in these situations, but you don't want to go for the low-blows.
Nayyar suggests using 'I' statements. Make it about how you feel, not the things that they've done wrong. "You don't want to start a blame-game and shame them. Both parties can be at fault here, digging through the mud will only make things messy."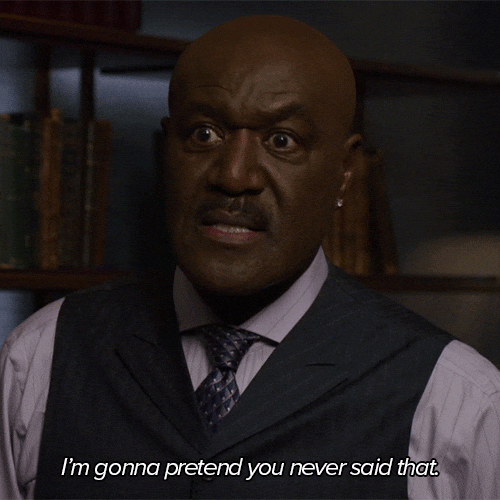 It's about stopping the cycle of behavioural patterns that had gotten you to this point.
To keep your spirits up after breaking up with a friend, Khanna suggests distracting yourself and staying occupied with self-care, hobbies and the people that you enjoy.
Strengthen the support system you have so you can deal with the loss. Take time to grieve.
Maybe one day you'll come back to each other as different people, with a better understanding of what went wrong in the first place.
WATCH NOW – All About Love With Sonam K Ahuja
*Name changed to protect privacy of contributor
We're inviting you to join Tweak Connect, our private community of like-minded women, where you can make friends and freely chat about the relationships that rule our lives — from partners and parents to work colleagues and BFFs. Join here.