Photo: Jasmin Sessler/Unsplash
Don't be a Covidiot, be a caremonger — Corona lingo all the cool kids are using
Make time for corona and chill
Our Corona consumption patterns have altered drastically — we're on a 24×7 breaking news and #OneDishMeal diet. We know more about Covid-19 than the World Health Organisation, thanks to the University of Whatsapp. And our conversations aren't merely peppered with, but are dominated by Corona lingo: quarantine, pandemic, isolation, lockdown, contact tracing, community spread and more.
It's safe to say that when things return to normal — and yes, they will — we will remember these times and likely come up with politically-incorrect house party tributes to Covid-19 with a drinking game as well as a Corona-themed bingo.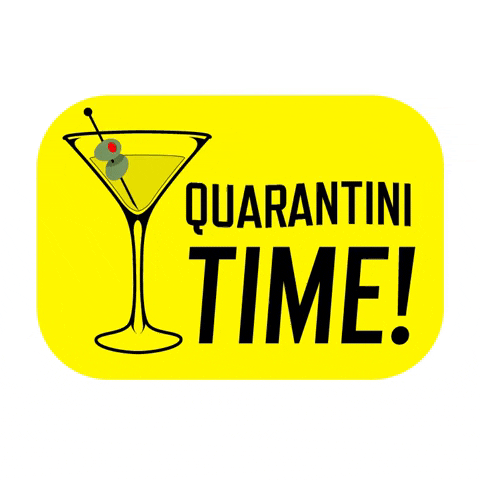 Since social distancing, lockdown and isolation are only filling us with more fear, we dove deep into our Twitter feed, Reddit threads and soaked in all the Urban Dictionary-approved jargon that we need to be clued into.
The Corona lingo you need to stay positive during lockdown
Covidiot: According to Urban Dictionary, Covidiot is someone who ignores warnings regarding public health or safety. Covidiots come in all ages. This could be that classmate who made the most of cheap tickets, travelled last week, and now can't return home because flights are suspended.
Usage: Stop hoarding Lijjat Papad like there's no tomorrow, you Covidiot.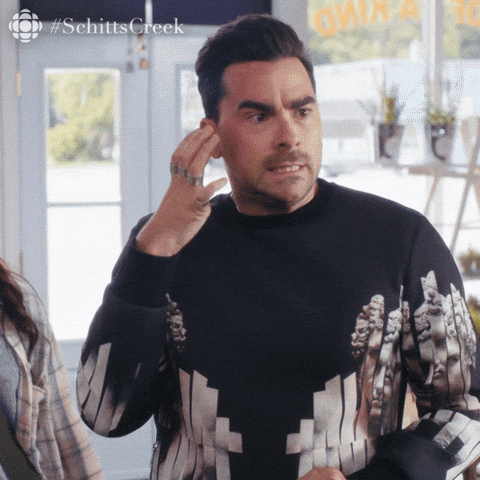 Corona and Chill: When only Netflix is available in your Netflix and Chill equation, you take matters into your own hands, and show yourself some self-love. Corona and Chill can be defined as the single's edition of getting some action during this lockdown by masturbating.
Usage: "My boyfriend is self-isolating in his house, so I have no choice but to Corona and Chill."
Corona-blocked: This Corona lingo refers to when your illustrious plans get cancelled due to the pandemic — weddings, graduation ceremonies, farewells, birthdays, mutual fund gains and travels are all on the list. And you were complaining about your haircut appointment being cancelled…
Usage: I had tickets to the IPL final, but my plan got Corona-blocked.
Corona 20: Corona 20 refers to the extra 20 pounds (9 kgs) we all will likely gain by snacking endlessly during lockdown.
Usage: After the lockdown gets over, I need to hit the gym and get rid of my Corona 20.
Caremonger: Unlike fear-mongers who will only recite alarming statistics that trigger your anxiety, caremongers calm you down and help you in times of need in any way they can.
Usage: In a world of scaremongers, be a caremonger.
Reach out to other caremongers and become one via this Facebook group.
Coronnials/Corona Kid: According to Urban Dictionary, the  first wave of babies conceived during this ongoing lockdown will be called Coronnials/Corona kids. This generation of babies will stand for human resilience in uncertain times.
Usage: Don't tell your sister, but she's a coronnial.
Shyam the succulent: Shyam the succulent is the succulent you have fortunately managed to not murder — because he's your only 'living' friend at home.
He's all caught up with everything you've ever thought, felt and experienced and a reflection of your thoughts.
Usage: Another week of lockdown, and you'll get all poetic: "Main aur Shyam the succulent, aksar yeh baatein karte hai…"
Co-vegetation: Co-vegetation is to peacefully coexist with the groceries you've bought, and in lonely times, talk to them.
Usage: Sorry, I missed your call. I was in the middle of an interesting co-vegetation with the eggplant about Olay's anti-aging properties.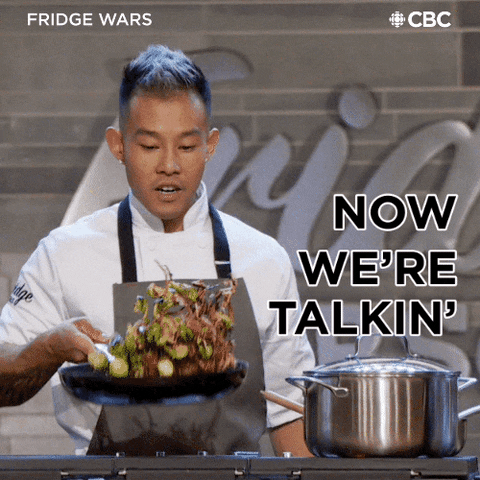 Coronialism: The era in which countries experienced Covid-19 and the subsequent political, economical and health effects. Coronalism has also introduced people to multiple lifestyle changes at once. It's a period of revolutionary changes.
Usage: During Coronialism, our mental strength was tested.
Stay-At-Home Influencer (SAHI): Social media influencers don't have a natural Green Screen anymore. You can't sneakily pose on some random dude's Royal Enfield Himalayan for likes anymore. It's time you start putting out homegrown content.
Ghar ka khaana, desk organisation, review the Tulsi plant growing in your balcony, and so on. Upside: No strange photobomber in your Tik Tok video anymore.
Usage: I am a Stay-At-Home Influencer. My content is very earthy and natural. As natural as my dark circles ATM.
Coronazone: Engaging in flirty, romantic or sexual conversation with someone you have no intention of dating once social distancing is over, solely because self-isolation is leaving you bored and lonely.
Usage: I'm entertaining the ex's mindless banter during this Coronabreak, but as soon as we get back to normal, I'll Coronazone him. Ouch.