Photo: Karsten Winegeart/Unsplash
7 potato recipes that'll make you say "Ami tomake aloo-bashi"
Have a spud-tacular cheat day
I am a potato activist. For context, I recently went on a passionate rant, aimed at my roommate's Bumble date who I'd met three and a half minutes prior, when he casually mentioned that mashed potatoes were overrated. This guy actually thought that tufts of goodness, bathed in butter, and sprinkled with salt are not one of the greatest inventions…umm, potato recipes… to ever exist. Swipe left, and block.
All potato recipes are spud-tacular — French fries, tater tots, jeera aloo, aloo tikki, vada pav, dum aloo, aloo chaat and even the simple aloo beans. And in times like these, when we're looking for comfort in everything from the books we read to the snacks we devour on loop, aloo is that low-maintenance, dependable friend who shows up to pull you through your existential crisis.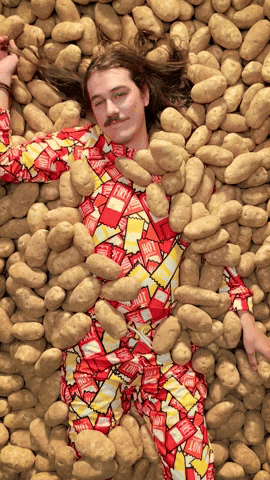 The Greatest Of All Tubers isn't hesitant to be the silent supporting act to your culinary adventures – think masala dosa, pav bhaji, bread pakoda, paani puri, and basically all the food you've ever loved. Potatoes aren't just a-peeling, they give us lessons in modesty.
Sometimes, I feel my obsession with potato recipes is the result of a conspiracy carefully designed by my family. The first line of the first Hindi nursery rhyme I remember my mother singing to me was "Aaloo kachaloo beta kahan gaye the?" One of the first few names I learnt to say was Ahluwalia – my mother's maiden name. Coincidence? I think not.
While the Interweb's health obsession has pushed aloo's rakhi sister, the sweet potato, into the limelight, my eternal love for aloo has also inspired me to excavate unusual potato recipes that prove aloo is alooways there for you.
It's also rich in antioxidants, contain a special kind of starch called resistant starch which may help in improving digestive health and it's naturally gluten-free. So there, sakarandi, you're not the only healthy potato in town.
Are you ready to repeat "Ami tomake aloo-bashi" ?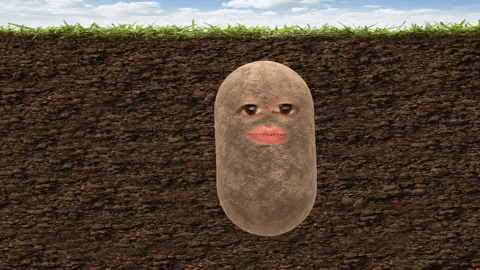 7 spud-tacular potato recipes to a-peel to every aloo lover