Representative photo: RODNAE Productions/ Pexels
Talking to young kids about disabilities doesn't have to be awkward
And you might learn a thing or two along the way
"Norah and her friend were drawing, and Norah was having a little difficulty. So her friend said, 'I'll draw it for you, and you colour'. Instinctively, she knew how to help, I didn't have to say anything," recalls Pooja Khanna, sharing a sweet moment between her daughter (5), who has Down's Syndrome, and a neurotypical friend. While we wish this was the norm, most of us rarely interact with those who have disabilities, even though they affect about 15% of the world's population. Which makes the idea of talking to young kids about disabilities seem more uncomfortable than a colonoscopy.
This Twitter thread highlighting an interaction between a wheelchair-bound person, and mother with her kid went viral for proposing open and honest interaction.
It's the same message Khanna's spreading, along with special educators Malika Mehta and Michelle Fernandes, and Prisha Mehra — mom to Yuvraj, a teenager who has cerebral palsy. If you're trying to raise a sensitive, inclusive child — and learn those lessons for yourself — here's how the experts recommend you try talking to young kids about disabilities.
Your guide to talking to young kids about disabilities
Parents might limit interaction with children who are different. In Khanna's case, a mom refused to send her child on a play date because she thought Norah's condition was contagious.
The biggest roadblock is misinformation. Fernandes explains, "As an educator, I've never seen a young child notice a difference. But if the parents realise, they keep their child separate."
Your nathkat child may ask questions, but shutting them down instead of talking to young kids about disabilities instead only makes it seem like there's something wrong. Instead, engage calmly and share facts in a matter of a fact tone.
Mehta's two year old visits the centre she teaches at. He knows that he needs to be careful, wait, or help. Letting them grow together and introducing them to those with disabilities makes them empathetic, because when they get to the teenage years, their own self-image issues come into play.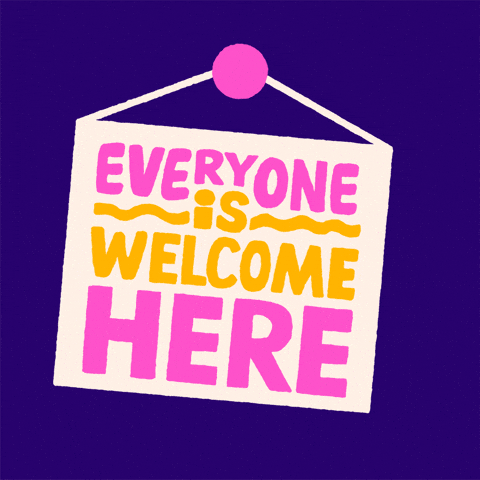 Mehta shares, "Everybody struggles with something. I'll draw on the board, and tell the children, 'Don't laugh at me… this is something I find difficult and that's okay."
When talking to young kids about disabilities, point out similarities too. Like, "This child might not be good at drawing, but you both love colouring."
Use respectful terminology but don't get bogged down by labels
Mehta says, "When it comes to kids, I don't put a label. Children don't need to know what someone's diagnosis is, just that 'he has a hard time with this, so this is what we need to help with'. Keeping it simple helps."
-Educate the child that a person is born with a condition, just like we're born with the colour of our skin.
-Share what they find challenging.
-Use terms like unique, differently abled, person with disabilities.
-Avoid words like dumb and slow.
When talking to young kids about disabilities, Khanna uses a simple method: "If the child is under seven, and we're talking about Norah not being able to write. I say, 'her fingers are not as strong as yours, so we need help to make them stronger'. For kids older than eight, I explain muscle tone, and so on."
Allow your kids to lead the way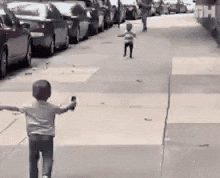 For difficult conversations, let kids take the lead — give them a chance to think through it for themselves and to process it. Ask them questions to hear their POV.
Create opportunities for them to interact with people who have disabilities: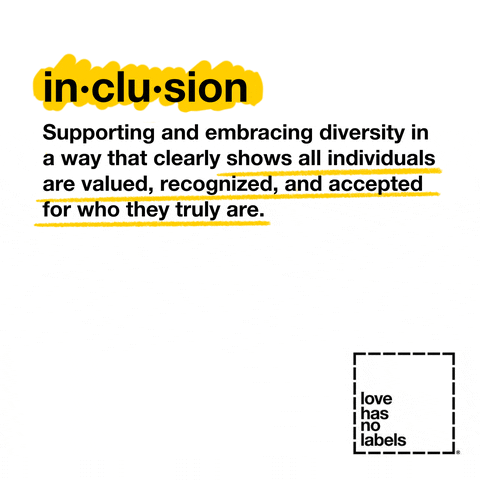 Mehra rues that the school curriculum was not amended to suit her son (14), which deprived him of the opportunity to interact with other kids.
Khanna struggled to get admission in 'normal schools' citing lack of infrastructure or facilities. They both understand that their kids require more help than others, but as Mehra suggests, "For every 10 kids, have one special child in a class."
Since school exposure is rare, visit NGOs that are open to interaction, get them to volunteer in community activities. Use books, and watch movies that address disability.
Encourage them to include them in conversations or activities
Be patient with them – they may take time to respond or participate
Avoid teasing them and imitating their speech patterns or physical posture.
It's a full circle situation, as Khanna highlighted. If our interaction with people with disabilities begins when we're kids, we'll grow up knowing how to be empathetic, respectful and supportive. Negating the need for guides like these.