Photo: unDraw & Vector Shock
Isabgol for the soul
All that's standing between you and a Post Poop-induced bliss
It was a life-altering movement, a blessing from the universe on an otherwise mediocre day. With one gulp of Isabgol, the weight of years of poor choices slipped away; the discomfort and heaviness I had come to accept as part of the human condition were gone.
Now, my life is divided into the days before the best poop of my life, and everything after, which I'll refer to as Post Poop (PP). What saddens me — while I'm out here living my best life — is that I could have been cruising in PP-induced bliss many years ago if it wasn't for my own stubbornness.
The hero of this epic love poem, you ask? Psyllium husk, more commonly referred to as Isabgol. Yes, I'm talking about the spoonful of white flakes your Nani mixes into her glass of lassi before meals.
Packed in a pistachio green and off-white box with the picture of a telephone on the front, this magical elixir has long been a staple in South Asian households. My father and his siblings swear by it, lauding Isabgol for rescuing them from irregular digestion, high cholesterol, spiking sugar levels and constipation.
Watching their faces contort as they chugged their chunky concoctions, I had convinced myself I'd never try it. Fast forward to a few years later and here I was, feeling backed up and bloated with sluggish digestion. My Domino's Pizza addiction was finally catching up with me. Working long hours 7 days a week didn't leave me much time to look up a doctor on Google. I'd have to awkwardly explain my predicament. What would I even say?
Isabgol called out to me as a last-ditch effort.
As a young girl, I'd watched as those swirling flakes swelled up in water, creating a soggy mess that would settle at the bottom of the glass. I had pictured it settling in my stomach the same way. I braced myself for what lay ahead.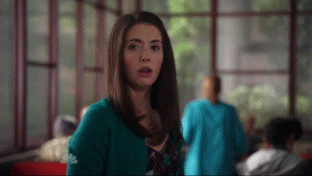 My first try was a teaspoon mixed in a glass of water. It tasted like wet cardboard that, in retrospect, a lick of honey could have masked. I followed it up quickly with a big gulp of plain water before I let myself breathe. I shook my head, unsure that I could do this again. And oh boy, was I ever wrong. Emptying my guts some 45 minutes later, I was transported into a video montage of me frolicking on a beach in Goa with my new boxed bathroom buddy while rainbows sparkled overhead.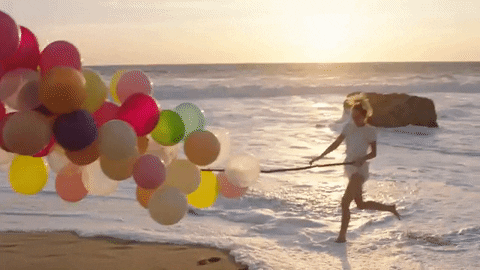 For those unfamiliar with it, Psyllium is a natural dietary fibre from Plantago ovata. Being a  major source of soluble and insoluble fibre has made it a staple in many Ayurvedic diets and detox plans. A study by the Department of Chemistry, Himachal Pradesh University, traced its therapeutic value to its ability to absorb liquids as it swells up in our bodies, assisting digestion and helping regulate high cholesterol, triglycerides, blood pressure and blood sugar levels.
With the convenience of home delivery apps and fast food making it easier than ever to destroy digestion, my modern life was literally making me sick to the stomach. Introducing Isabgol into my daily routine was definitely a challenge for my gag reflex, but it was the best decision I could have made for my body.
Isabgol became a staple in my urban fast-food diet. As the junk we consume increases and the nutrition in our vegetable decreases, such supplements have become popular. "The main reason for the growing utilisation of these old school methods is that it helps cure health problems without any side effects and hold incredible therapeutic values," says Dietician Nmami Agarwal, Founder and CEO, Nmami Life.
If the thought of ingesting Isabgol makes you recoil in disgust, as I did at first, Triphala may be your best alternative. "Triphala is the herbal concoction of three medicinal plants – bibhitaki, amalaki and haritaki, which are native to India. It has been used in traditional Ayurvedic medicine since ancient time with multi-purpose treatment for symptoms like stomach ailments and dental cavities. Triphala is very high in antioxidants and has anti-inflammatory properties, which aids in detoxification of the body and supports the immune system positively," says Agarwal
I've tried to relay my feelings of elation and the sudden burst of energy that resulted from that first stellar Isabgol-driven release to friends but — like a religious experience — you need to feel it to believe it. The only ones who truly mirror my enthusiasm are my dogs, zooming around the park after they've done their own deed. Maybe we should take a cue from them.