Photo: Freepik
5 reasons women's bodies struggle with intermittent fasting
And how to make it work for you
Intermittent fasting is the Taimur Ali Khan of the fitness block, and has been for a while. Based on the number of times it has been written about, and been the topic of discussion on your Friday night Zoom get-togethers, you probably know more about this diet plan than you know about the actual BFFs you've been swapping intermittent fasting notes with.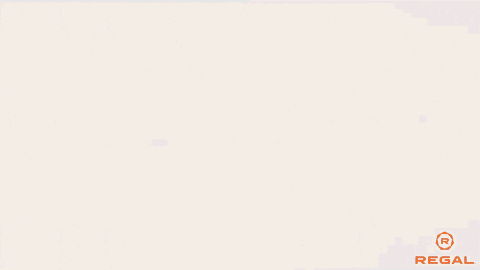 You may have read our story on 5 ways to make the weight loss diet work for you, and have been triumphantly experimenting with all versions as you get more and more comfortable with IF, but did you know that intermittent fasting affects men and women differently?
Stands to reason, considering men and women react to pretty much everything differently — from TikTok balance challenges to dealing with conflict, and conversation.
The varied effects are attributed to female bodies being more sensitive to calorie restriction than men. If not practised cautiously, fasting can negatively affect hormone secretion, blood sugar levels, and menstrual health.
Nutritionist Rashi Chowdhary recently shared nuggets of information about how women can make the most of intermittent fasting while keeping detrimental effects at bay. Scroll down to find out what she had to say.
5 things women should keep in mind while intermittent fasting
1. Start slow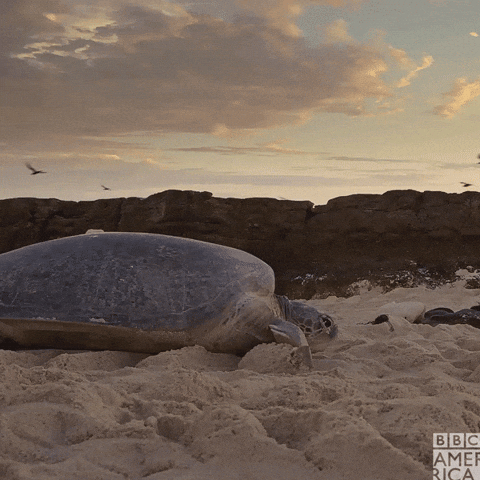 Don't go all in in the beginning. Ease your body into intermittent fasting by using the cyclical fasting approach. Opt for the 5:2 method, which involves restricting yourself to 500 calories a day for two days a week, and follow your usual eating habits for the rest of the five days by eating healthy and nutritious food. During the fasting days, have two meals of 250 calories each, and ensure that your fasting days are not consecutive.
Another way to ease into intermittent fasting is to begin with fasting for 12 hours and gradually increasing your time. This allows the body to get used to this new dietary pattern, without throwing other functions out of whack.
2. Have a healthy breakfast when you feel drained
On days when your body feels extremely drained, it's okay to give in and whip yourself up some breakfast, but with a healthy twist – "Instead of carb-loaded cereals, have eggs or avocado," recommends Chowdhary.
This avocado smoothie bowl makes for the perfect wholesome breakfast that is both, good for you and delicious.
Ingredients:
1 ripe avocado
1 cup 2% yogurt
2 cups baby spinach
2 tsp hemp seeds
2 to 2 1/2 tbsp honey
For the topping:
Raspberries
1 tsp hemp seeds
Almonds
Directions:
Whirl avocado with yogurt, spinach, hemp seeds and honey in a blender until smooth. Scrape smoothie mixture into two bowls or glasses.
Top with raspberries, almonds and hemp seeds.
Recipe: Chatelaine.com
3. Follow a stress and recovery cycle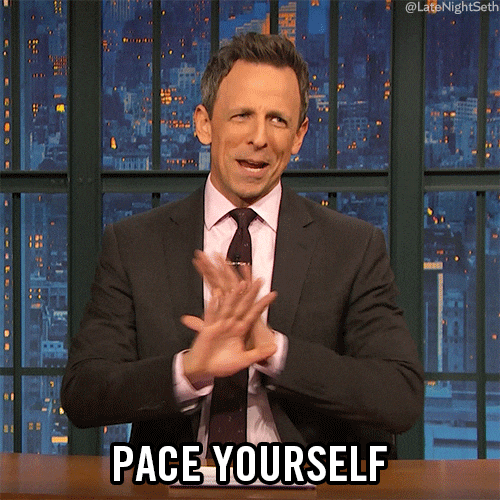 "Follow a stress and recovery cycle so you can give your body enough time to recover and you're not in constant flight or fight mode," explains Chowdhary.
A good way to do this is to try IF for a week or more and if you feel tired, and your digestive system seems to be reacting badly, dial back your 16-hour fasting window to 14 hours instead. If the discomfort persists, bring the fasting time down to 12 hours.
"If you don't allow your body to recover, you will notice that after six weeks, your thyroid, sex hormones and sleep patterns have gone haywire. This is an especially important point for peri-menopausal women," she adds.
4. Align your meals with your circadian rhythm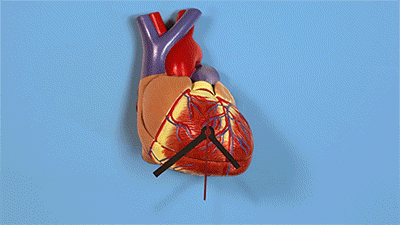 "I actually feel the best on intermittent fasting when I'm eating in alignment with the circadian rhythm, which means I finish my big meals before 6pm so that my cortisol can go down and melatonin can kick in," explains Chowdhary.
While intermittent fasting, you might be eating a big meal at night because you break your fast late in the morning, but that is not the best idea.
Biological activities like metabolism are linked to our circadian rhythm or sleep cycle. "Your metabolism changes throughout the day because of your circadian rhythm or natural body clock. In the morning, in response to daylight and food, insulin sensitivity increases and melatonin decreases, making you feel alert and energised. Meanwhile, in the evening, melatonin levels go up and insulin sensitivity decreases, preparing your body for rest and cell repair," explains dietician Jessica Tong in an interview with Forbes.
This essentially means that you eat during daylight hours and aim to make breakfast and lunch bigger meals, and dinner, smaller.
5. Consult a doctor before starting IF, if you're prone to hypoglycaemia
Chowdhary suggests that those prone to hypoglycaemia must consult medical professionals before giving intermittent fasting a go. Research suggests that intermittent fasting increased hypoglycaemia among patients with type-2 diabetes, but also aided weight loss. So, it's best to seek expert assistance.