Representative image: Anushka Sharma/ Instagram
Love in the time of Coronavirus
An expert and champions of long-distance relationship share tips on surviving an LDR amidst social isolation
Trust Coronavirus to test your relationship's immunity as well. No matter how vehemently you tried to stay away from the shackles of a long-distance relationship, the impending social isolation will see you bend that rule for your significant other.
Bandra-Andheri will suddenly feel as distant as Mumbai-Delhi.
If you fear you may not survive COVID-19's invisible attack on your stable love life, take a leaf out of your friends' relationships which mostly survive on meeting twice a month and talking through phone screens.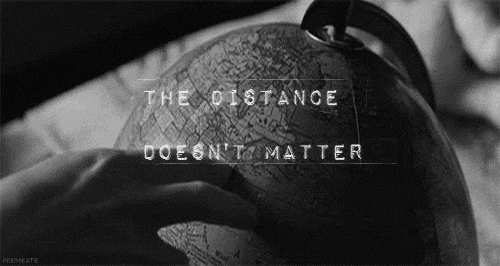 "Communication is key. Even if you're working from home and you're really busy. Even if you're running errands at home. No matter what you're doing, taking time out every day for your partner is necessary," says Shiamak Baria-Unwalla, who was in a long-distance relationship for two years before tying the knot.
Relationship counsellor Dr Nisha Khanna also suggests couples use this Coronavirus-induced gap to work on their intellectual compatibility. We turned to Khanna and several champions of LDR to help us through these trying times. 
7 tips to make your long-distance relationship work
Let's talk:
Communication with your male partners, as it is, can feel like trying to dig a trench with a spoon. Add distance to the mix, and there's a delectable recipe for disaster.
Not only will it lead to a curious case of texting anxiety, but also make you entertain doubts in your head about the other half.
But a little less face time can actually make the heart grow fonder and pave way for a more patient approach to communication, says Dr Khanna.
"Physical intimacy may be out of the question since meetings become sparse. But utilise this period to know your partner better — do they panic easily? Are they optimistic? Do they crumble under pressure?" she adds.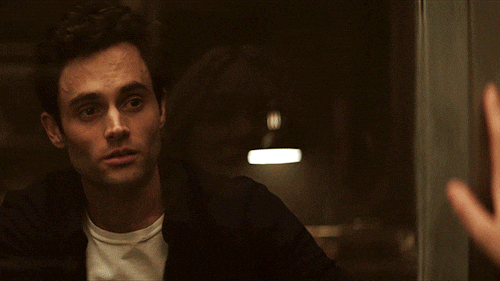 "Stop talking constantly. Get some work done and let the other person do their job too. Yes, schedule a time in the day and don't miss that call, but don't expect your partner to be available 24×7," says Asmita Khullar, 34.
"It makes you more mindful about each other's routines. Write it down somewhere. Know when their work hours end. Try having lunch together over a call. Please don't get carried away and forget about work though," says Gwen DSouza, 27. 
Technology and the lack thereof:

Often there's an awkward menage a trois these days: two humans in love with each other — and their phones.
Date nights featuring the couple on their phones are so common these days that spotting love birds actually talking to each other without mindlessly scrolling down their social media feeds is quite a rare sight.
However, technology gets a good rep when you decide to go the distance. Suddenly, Skype, Whatsapp and phone calls are all that's there for days at a stretch. Try to strike a balance with your dependence on technology.
"Invest in a good WiFi connection at home. Try to stream movies together in your individual houses. Cook, fold your laundry on Skype. Build shared experiences this way. Isolation and distance don't have to mean you can't do things together," says Saurabh Daga, 31.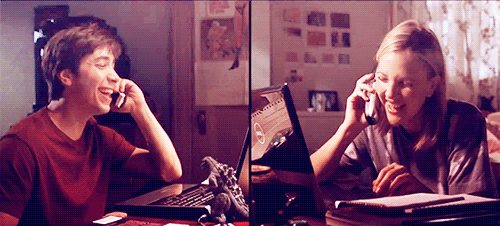 "Give each other space to breathe. Don't get obsessed with last seen and blue ticks. It will keep you from trusting your partner and damage the equation," says Raima Kishore, 32.
"It's really not possible to keep tabs on someone and you don't want to lose your minds trying. Decide to tell the other person honestly if things aren't working out," says Sneha Mahale, 34.
"The waiting period before you get all touchy-feely will heighten sexual desire. Sexting is encouraged and helps keep the spark alive," says Khanna. 
Plan ahead:
When you're in a long-distance relationship IRL or coronavirus-induced time-off, a meeting should never be too far away.
Plan trips together or date nights at each other's homes, even if it means only for a weekend.
WATCH NOW: All about love with Sonam Kapoor Ahuja