Representative image: Feels Like Ishq/ Netflix
Yup, learning to speak your partner's love language will improve your relationship
The experts play Cupid and teach us how
"I don't understand" are my trigger words. Every time my hapless husband utters them in the middle of a "discussion", I transform from a mild-mannered(ish) middle-aged woman into a banshee. Even after five years of being together, there are days, and fights, when it feels like we don't even speak the same language. Turns out we don't — speak the same love language, that is.
In theory, a love language is a cute concept that covers five forms of expression: words of affirmation, physical touch, acts of service, quality time and receiving gifts.
In reality, it's more like sending my partner cheesy texts (words of affirmation) — but pushing him away when he hugs me (physical touch) once he's home, because he only sent me monosyllabic replies.
We're both showing affection, except in different love languages.
The concept was developed by author Gary Chapman in his book The 5 Love Languages: The Secret to Love That Lasts, based on his experience in marriage counselling. Since our bid to improve relationships is relentless, we asked clinical psychologist Prachi Vaish and Dr. Milan Balakrishnan, consultant psychiatrist, Masina Hospital, to decode love languages to help improve communication.
Identifying your love language
Vaish explains that a love language represents an individual's core emotional need. The way you show love is how you want to be loved. Yes, it was a lightbulb moment for me too.
"To discover another's love language, observe how they express love, analyse what they complain about and request from their significant other most often. Communication will get easier if one can show affection to the other person in the love language they understand," says Balakrishnan.
To figure out your love language, ask yourself:
Do you feel more loved when your partner:
Tells you, "I love you," or praises something you did?
Surprises you with a meaningful gift?
Goes on a trip with you?
Runs the errands or does the laundry?
Holds your hand while you're walking?
Vaish cautions that while we learn to understand someone else's love language, trying to modify our own completely results in denying our core needs, which can cause problems.
Anjali Rego and Dickson D'Souza, married since 2014, were introduced to the concept at a marriage preparation course. Rego explains, "My love language is quality time and physical touch. My husband's is acts of service. He will leave his act of service and spend time with me when I ask him to. When I want physical touch, I just ask for it."
What your love language says about you…
If these Jedi mind tricks work, why not give them a try?
Words of affirmation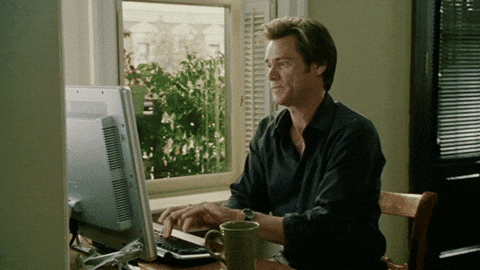 Ask your partner if they're okay with your verbal diarrhoea and if they are, share that you'd like for them to communicate similarly. Pay compliments, say thank you, appreciate them vocally. Make an effort to be less monosyllabic. Yes, this means no more 'K'.
Quality time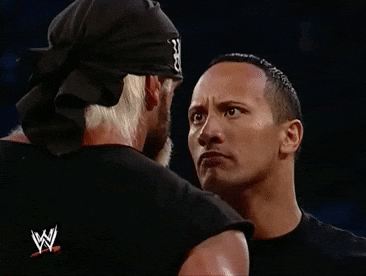 The person feels loved if you're present and engaged, not sitting on the couch together scrolling through Insta. Angle your body towards toward each other when they talk, put your phone away, make eye contact. Instead of expecting your partner to create opportunities to be together, take initiative, and make plans yourself.
Physical touch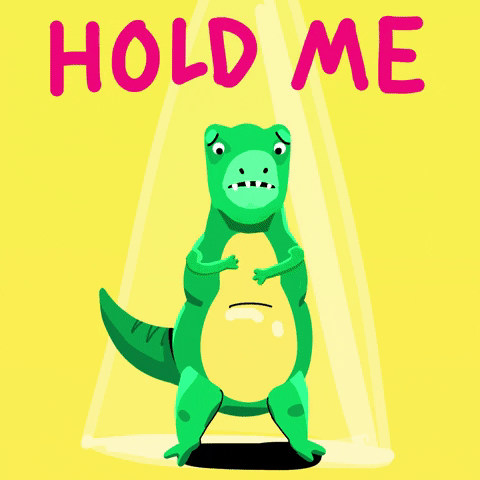 Here, even if you don't say 'I love you', physical touch is a reaffirmation of the relationship. Don't shy away from PDA and make opportunities for non-goal oriented physical touch that doesn't need to lead to sex. Think out of the box: do an adventure activity together like hiking or scuba diving, as it creates physical proximity. You will be adrenaline-charged, holding and helping each other in a way that brings you closer. Click here for our guide to taking sexual intimacy to the next level.
Acts of service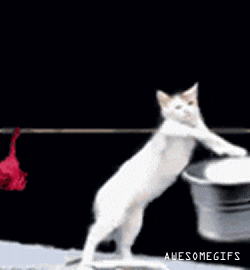 A person feels loved when someone does things for them without them asking. Even little acts like filling petrol or folding laundry go a long way. Don't over-extend yourself, as it will only lead to resentment. Ask how you can help, and share the tasks you want help with.
Receiving gifts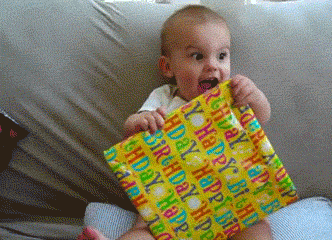 If this is your language, simply tell your partner what you like, and say, "I'd love it more if it came from you."
Based on this advice, for the first time in a year of being married, I gave my husband a kiss on the cheek before I left for the day.
Not only did I see his eyes bulge out of his head, I came back home to folded laundry and clean dishes.
Coincidence? I'm not sure, but this is an experiment I'd be happy to try again.