Working out with Kubbra Sait's trainer
Celebrity trainer Coach Urmi puts the actor through the paces — try to keep up
The chaddi exercise, the hamstring scoop (that resembles garba in slow-motion ), the world's greatest stretch — that opens up your hips and mid-back. Watching Sacred Games alumnus Kubbra Sait work out with coach Urmi Kothari, founder of Kinetic Living, was certainly more… colourful than we expected.
Don't be fooled by the fun names — the actor was put through the paces as she sweated through an intense workout with Coach Urmi.
At one point, Sait even desperately begged for her to 'stop it'. Considering her warm-up consisted of more than 6 exercises, and looked way more intense than the humble 3.5 stretches that we pretend to do before our morning 'run', we do empathise.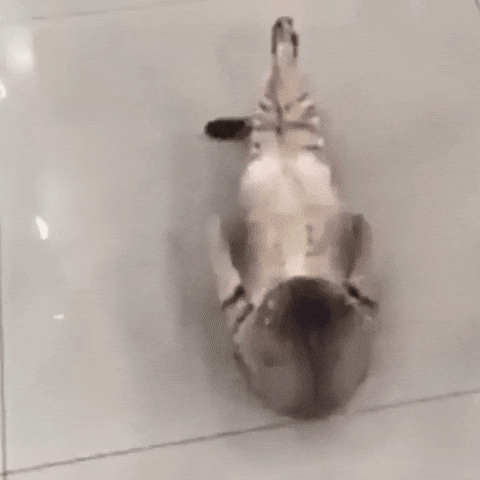 If you're feeling brave enough to give the workout a go, here's what the warm-up entails: the world's greatest stretch, the deep-squat, an ab-engaging torso twist, the slo-mo garba-like hamstring scoop, the lateral hip-opener (with a kettlebell), lateral duck walks a.k.a the chaddi exercise… and if you haven't given up yet, the reaction drill.
The warm-ups range from a couple that are perfect for beginners, others that need the trained eye of an expert guiding you, and some that you need to be an intermediate/ advanced gym-bunny for. If you find yourself inspired, make sure to give your creaky limbs a realistic check before you dive into plank position.
The workout itself included the step-up/ reverse lunge that helps to build balance, the lateral bounce, that's a great workout using just body weight, the ever (un)popular planks, and bend-over dumbbells.
Watch the video to see if you can keep up with Kubbra Sait.
Or if you want to feel bad about the fact that you disappoint your Fitbit more often than your Indian parents and don't even get in 5,000 steps a day.