Photo: Andrea Piacquadio/Pexels
5 brain exercises to help you get over a creative block
Like pouring a double espresso directly into your prefrontal cortex
I only realised how unknown the frustration that comes with a creative block is, when I was faced with one myself while writing this story about creative blocks. Poetic irony. Many creative professionals face those spells when inspiration seems further away than Navi Mumbai and as inaccessible as The Fabulous Lives of Bollywood Wives.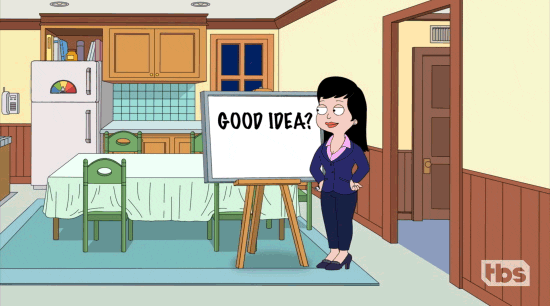 And during this period of overthinking, and spiralling down the blackhole that I had uncovered, I realised (with a little help from my therapist) how people often link not being able to come up with good ideas to their self-worth.
Beating themselves up for hitting a creative block in the midst of a pandemic when everything associated with normalcy has been turned over on its head. Cut yourself some slack, Sheetal.
It's okay to step away for a bit, and take a breather. But using the "If another nap is what you need, then that's what you get" card will eventually show up in your performance review.
So, what's the healthy middle ground then? How do we reach a point where we aren't in a constant state of panic as we scrape the bottom of the imagination barrel?
Much like you guzzle down coffee to kickstart your brain, there are some exercises you can try to reignite the creative spark you might've lost somewhere along the way.
Exercises that'll help you work through a creative block
Skip the letter "e"
A cold shower early in the morning is the best way to jolt you awake, way better than the alarm you keep snoozing every nine minutes. This hack does exactly that for your brain when it hits a creative block.
Tested by mathematician and author Mike Byster, this trick is more challenging than it sounds.
What you have to do is attempt having a conversation with someone without using a word with the letter "e" in it. Also, you aren't allowed to take any long pauses. This exercise is like a high intensity workout that helps you wake your brain up from the daze it has been in.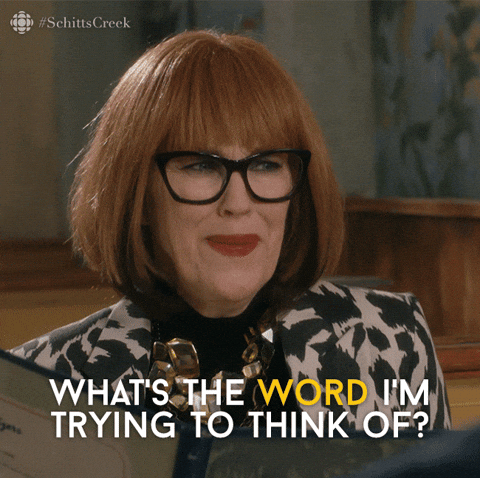 "It's outside-the-box thinking on steroids," says Byster.
Also when you get tired of playing around with "e," you can swap it for other common letters like "r," "s," "t," "n," or "a."
This exercise is perfect for the times when you find yourself spiralling or overthinking — it also acts as a distraction to help you return to the task with a fresh mind.
Can't figure out what font to pick or how to make vegan food sound delicious, just omit the letter "e" from your dictionary, turn into a human thesaurus, and you should be good to go.
Think of alternative uses
Sitting at home for close to eight months has forced me to use all my life experiences, my family's experiences, their colleagues' experiences, and my family members' colleagues' parivaars' experiences as inspiration for introductions for the articles I write.
My potli of puns too has been exhausted, and it is evident from my asymmetrical eyebrows that the parlour didi is taking me villainising her in my stories personally.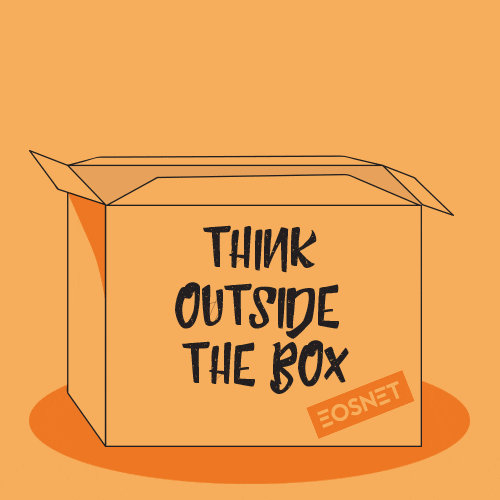 "All you need to do is look at it from a fresh perspective," said my mother in a calm voice as I cribbed about having to sit at home. "It's not that simple," I retorted.
But turns out, it is.
Alternative uses is an exercise that was originally formulated by American psychologist  J.P. Guilford in 1967. This easy exercise helps you challenge the status quo, and view things from fresh new perspectives.
Pick an ordinary mundane object like rubber ball or a soap dish, and list out as many alternative uses as you can. You will have to do this within a time limit, maybe say five minutes.
For instance, you could use a soap dish as a tray to hold your earrings, as a planter, maybe as a dish to whip your homemade face mask in or even as a tiny raft for your floating candle.
The point of this exercise is to think out of the box, and come up with solutions and ideas that you would not be able to think of in normal circumstances.
This exercise acts like Chyawanprash for the brain when you hit a creative block while thinking of an innovative solution for a problem.
Ask why, not once, not twice, but five times
This problem-solving technique, useful for overcoming a creative block, is the brainchild of Sakichi Toyoda, the founder of Toyota Motor Corporation. He came up with this hack to help him solve manufacturing problems, but really, it can be used to get to the root of your creative block.
All you have to do is ask yourself "Why?" five times.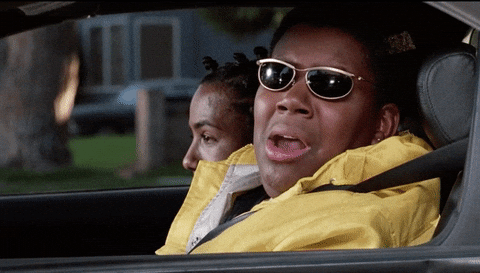 Here is an example:
You're creating a logo for a brand, but something doesn't feel right, and that something is not letting you move forward.
Ask yourself "Why?"
Because you're probably overwhelmed.
Why?
Because you have too much to do but not enough time.
Why?
Because you can't pick which idea to implement.
Why?
Because your client's brief isn't clear.
Why?
Because they don't seem to be sure of what the brand actually stands for.
There you go, what you need to do next is sit down with the client and chart out what their vision is before you move forward.
A creative block doesn't necessarily stem from a lack of inspiration, but can sometimes be the result of feeling overwhelmed or stressed, and this easy exercise smoothens out those creases.
Challenge yourself
Green Eggs & Ham by Dr Seuss is the perfect example of how a challenge can give you just the adrenaline kick you need to create the best work of your life.
Dr Seuss was challenged by his editor to write a book using less than 50 different words, the result of which has graced children's bookshelves for decades, and is an heirloom that one generation passes on to the next in the form of the most loved and rib-tickling bed time story.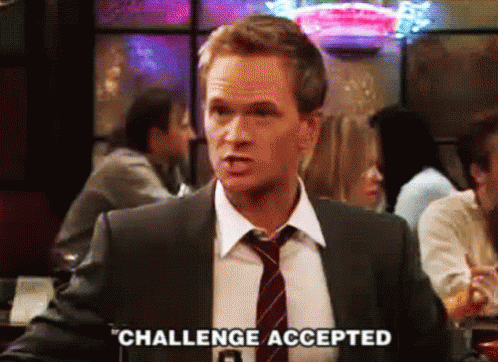 Setting limitations and challenges often push the brain to think in ways it normally wouldn't, and produce results that are pleasantly surprising.
You have been given a week to file an article, try and finish it in three days, even if you don't produce something worthy of being called a final draft, you'll still have a structure, that in other circumstances you would have procrastinated about till the very last minute thanks to your creative block.
Go help mom with chores
The idea is to give your brain a break. Earning brownie points from mummy and maybe getting chole bhature as a reward are just added bonuses.
Whenever you find yourself staring blankly at your laptop screen, walk away and fold your laundry, tend to the kitchen garden or maybe scrub greasy pots clean.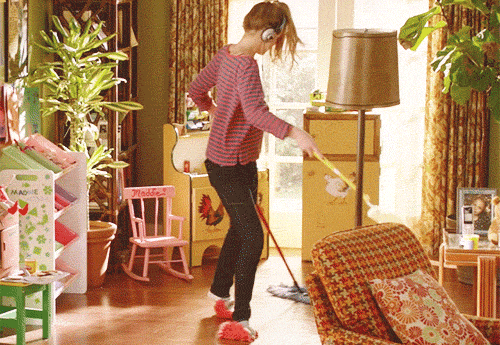 No, your mum hasn't put us up to this to ensure that you help around the house, this is actually a technique used by creative professionals to help their creative muscles relax.
Engaging in a mundane chore that doesn't require us to think creatively allows us to get psychological distance from our creative block. Psychological distance refers to stepping away from a situation to gain perspective, allowing us time to reboot.
Besides, it helps you finally clear Mount Laundry that has been growing on your chair for the past month. And we all know how clutter clogs the brain faster than a hairball in your drain.