Representative photo: Mohammad Shahhosseini/ Unsplash
How to cope when Working from Home turns into Living at Work
The experts on why we're letting bosses into bed with us, and how to create boundaries
God had no idea that his favourite child and angel, Lucifer would one day turn against him. And become his greatest adversary. Just like we had no clue that the thing that once gave us great joy — working from home — would one day be our downfall.
It's been eight long months of working from home. And the temporary Coronavirus-induced arrangement is threatening permanence —  with many companies including tech giants like Facebook and Twitter opting for it.  Theoretically, it's our Utopian dream come true. No gas-guzzling commute. Flexi-timings and pjs trump 9am sign-ins and starched shirts. Real life is different. Overwhelmed women juggling household tasks and work are dying to go back to the office. The once-enthusiastic work-from-homers are realising they're now essentially living at work.
And Big Brother is watching.
Companies are asking employees to install softwares like Hubstaff on their personal computers to track mouse movements and keyboard strokes, and record the webpages they visit.
Others are demanding intrusive web cams to be kept on during work hours. The management knows you're home — because where else can you go? So, a task that could be done during work hours the next day is shoved on your list at 8pm on a Friday. "Ghar pe hi ho na, just do it pls."
Lawyer *Ritwik Jangda (25), who was already in a high-pressure job, working most weekends, says,"We're expected to respond immediately and treat weekends like an extension of the work week. But the job market is at an all-time low and everyone seems to be getting laid off. It's a systemic problem, so changing jobs isn't the solution."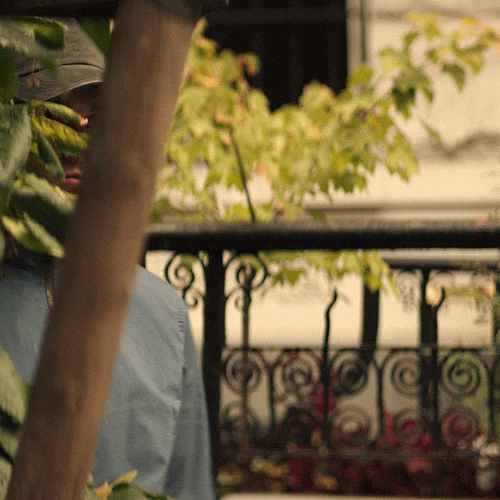 Adds communications executive *Samaira Verma. "Since lockdown, everyone is micro-managing and exercising tighter control. Healthy boundaries are not a thing in India. It's very difficult because you alone cannot go against a system where everyone else is working 24/7, right?"
Work from home is turning out to be like that yearned-for ideal love. That turned into Joe Goldberg from You. Always watching.
Twenty-eight-year-old foreign policy analyst, *Ketan Chandra says, "Getting out of the office and into the car to head back home was a mental sign that the work day had ended. Now, it's barely a step between my work desk and my bed. So even when I'm lying down after a day's work of writing, reading and researching, my mind often doesn't understand that I'm done for the day."
What working from home is doing to our mental health
For those dealing with work stress before the pandemic, things only spiralled. According to psychiatrist Natasha Kate, "Anxiety increases when there is a constant threat perception. Not being able to switch off your phone and retreat to a personal space has an impact on everything."
So while you try to rest, your anxious brain comes up with a hundred reasons for why you 'must finish off work now'.
Psychologist Prachi Vaish explains," We're grappling with role confusion and guilt for taking time off. The lack of boundaries leads to de-structuring which leads to anxiety, loss of control and helplessness. Family life is affected too."
Anxiety shuts down the logical centre of the brain so you actually become less productive, unable to focus. Speaking to harrowed employees across the board, we found one thing in common — switching off post-work is not happening. So how do we do it?
Setting boundaries: Yes, we mean you.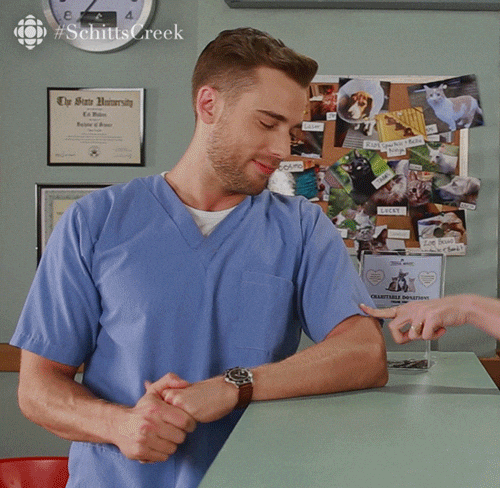 According to Kate, "Anxiety disorders, depression and substance use are on the rise. I have patients telling me they start day drinking just to cope. Take a step back because these issues are more harmful in the long run."
Sure, you'd rather work till 3am everyday than explain to your boss that work is taking a toll on you. Your intimidating boss seems more stressed than ever, you're worried that leave will make you look weak. But how long before you melt down, like an ice lolly in Mumbai's heat?
Vaish and Kate shares some tips, but they only work if you put them to work
Set boundaries for yourself: The number of hours in a day haven't increased even though it feels like you have more time. Devote the same amount of time to eating and sleeping. You did the same amount of work at office too, it's just that people reach out to you more often. Maintain a structure to the day; get fresh air, give your mind other environmental cues.
Don't feel the pressure to explain:  Don't justify timelines, say "Sure, I hear you, will be done" then do it in your structured time.
If you must give a timeline, don't ask, tell: Give yourself the liberty to set a reasonable deadline. Say "Sure, I'll finish my lunch and get to this in 25 minutes". Don't rush off from your meal like your chair suddenly grew needles.
Don't assume pressure when it's not explicitly mentioned: It's the boss' job to create a sense of urgency, but it's not your job to absorb it.  So unless you're told, "If you don't do this in 30 minutes, I'm going to fire you", don't assume it's critical. Take stock of your anxiety and triggers before you overload your brain with undue stress.
Understand and communicate your threshold: Your boss working until 11pm induces anxiety. But you've been working since 7am. How do you keep up? Remember most bosses are more interested in output than when and how you do it. There are some obsessive individuals who want you to be around 24/7, but that's a minority.
Get adequate rest: Take leave. You don't want to waste days when you have nowhere to go. We get it. But beyond 8 hours of sleep, humans need seven types of rest to survive. Physical, mental, social, creative, emotional, spiritual, and sensory rest. Try and get a little of each.
Boss behaviour: how to lead effectively when working from home
You no longer have 10am coffee huddles with eager-eyed employees. You're seeing slack-jawed workers behind a screen. What are the best practices you can adopt to make sure you're not turning their work from home, into work from hell?
Read on. And yes, installing a web cam is always bad form when you're working from home. If you hired them, you trust them.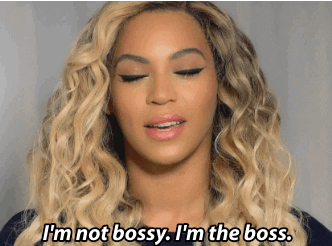 Maintain a private practice: Be respectful of private lives. Convey your instructions in a clear polite voice and give them a deadline that's 30 minutes before the actual deadline so that in case there's an error, you still have a margin.
Don't cry wolf: Unless it's an emergency, don't create emergency situation or you lose value and respect.
Encourage team building: Remind employees that they're working with people — not reporting to machines. Establish daily checks. Enquire about their wellbeing to balance the stress you put them through. Non-work interactions go a long way — like virtual drinking sessions and informal chats.
*Names have been changed to protect privacy