Representative photo: Wow Tech/Unsplash
7 types of rest that every human needs (and your boss can't argue with)
Deadly sins, heavenly virtues, Monica's erogenous zones, and rest — they all come in sevens
When I look in the mirror, I see a pale, worn-out rumaal. Every Friday, I tell myself ,"I'm going to sleep for 48 hours". Every Monday, I wake up feeling like the handkerchief I forgot to put in the wash.
I'm far from the only rumaal in this laundry basket of a world. Turns out, everyone is feeling all kinds of exhausted, all the time.
Sure, we can blame being unable to switch off from the 24/7 hustle of work life, the seesaw of balancing home chores with office task lists, the pandemic, even Mercury retrograde. But turns out, there's more to rest than eating French fries in bed.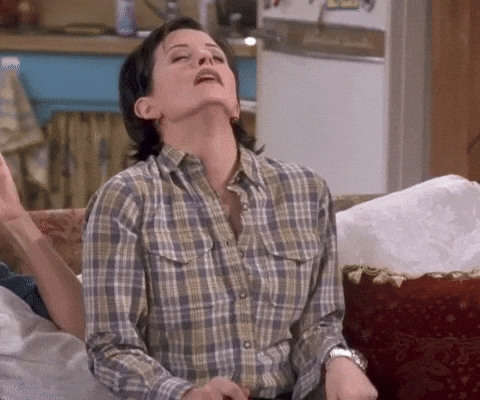 Rest, like deadly sins and heavenly virtues, comes in sevens.
For a balanced life, we must embrace all of them in small doses — rests, sins and virtues. In an interview with Shine, physician Saundra Dalton-Smith, M.D., author of Sacred Rest: Recover Your Life, Renew Your Energy, Renew Your Sanity, shares that humans need physical, mental, social, creative, emotional, spiritual, and sensory rest.
Explore the seven types and find a combination that will restore your rumaal to optimum brightness.
7 types of rest and how to ensure you get a little bit of each
Physical rest
Hours in bed, surrounded by fluffy pillows to support creaky bones and tight muscles… sleep is the obvious answer.
But physical rest also means toning down your rigorous regime. If you're too tired for an 8km run, cut it to 4km or take a walk around the neighbourhood instead. Allow your body to speak to you. When it does, listen.
Tweak tip: Trouble falling asleep? Use helpful aids like sleep apps, calming concoctions and essential oils to lull yourself to la la land.
Mental rest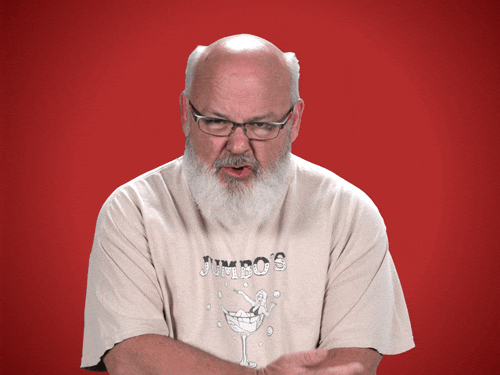 While some people make you wonder if they've switched off their brains entirely, slowing the cogs in your cortex is essential for survival.
In fact, studies suggest that mental rest and reflection actually boost learning. Now you know why you have your best ideas in the shower — if you are in a relaxed state of mind, full of dopamine, your brain is most likely to give you your best, most creative ideas.
Tweak tip: Embrace meditation apps to channel your inner Buddha, chant affirmations
Emotional rest
Finding the last chocolate you had hidden, gone. Extra strands of hair in your hairbrush. Your partner's tone. If any of these minor triggers have you Hulking out, you've exhausted your emotional well.
Step back, recognise symptoms (physical tiredness, lack of motivation, decreased tolerance), reflect on your emotional triggers, and avoid them.
Feelings of helplessness and hopelessness create chronic stress and physical problems like hypertension.
Tweak tip:Learn how to say no without feeling like a bad person, or consult a therapist.
Social rest
Introverts get a bad rap for being anti-people, but they had the right idea. Social rest isn't just switching off from people. It's taking the time to reflect on which relationships add value to your life, and which, like energy vampires suck out the will to live from you.
Spend time with the person you're bound with for life, instead. You.
Tweak tip: Reflect on your friendships, and take time out to do the solo activities that nourish your soul.
Creative rest
Writer's block is to writers what herpes is to horny teenagers. The worst thing that could possibly happen. The only solution to both these problems is to get creative. Creative rest that is.
Allow yourself to take a break from rigorous routines, think about everything but the problem, and nourish your soul. Read, watch TV, go for a walk — without the explicit purpose of it amounting to anything.

Tweak tip: Short-term ideas include walking, meditating, listening to music. Long-term ideas include a sabbatical, the ultimate act of self love.

Sensory rest
The sounds of anchors screaming on TV. The flashing lights of your notifications. The candle you lit to 'calm' down. The greasy meaty pizza you ordered to nourish your soul.
When thinking about the types of rest, you'll realise that our brains go through a sensory overload on a daily basis. We're over stimulated. Especially as we Netflix, text, fold laundry and argue with our spouses.
Tweak tip: Take that digital detox you've been thinking about for the last seven years.
Here are some activities you can embrace that don't involve screen time: focus on doing just the ONE task at a time to prevent sensory overload. Even if that means sitting down with a cup of tea and doing nothing else.
According to 2018 study a single one-hour session in a sensory deprivation tank was capable of a significant reduction in anxiety in the 50 participants with stress- and anxiety-related disorders.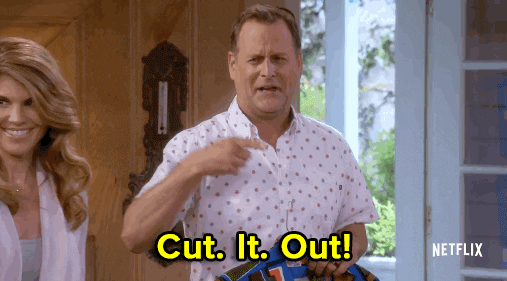 Spiritual rest
An unusual idea, but a crucial member of the types of rest. We don't mean unleashing your inner fanatic. God knows we have enough of those already. Sit back and think about fulfilment — and what brings meaning to your life.
For some that could be making peace with not being overly ambitious, or their marital status. For others, it could mean volunteering or embracing charity work. It's all about finding your peace so you don't come apart in pieces.
Tweak tip: Spend time in nature, meditate, take time to revaluate what gives you joy — so you can determine what makes you truly happy. Spiritual grounding or earthing (connecting with nature), is often used in meditative practices.