Representative image: Mayank Mudnaney
How to be alone (and enjoy it)
It's time to whip out the LEGO and twerk
There are two types of 'weekend' people — those who would like to recharge in solitude in order to face the coming week's onslaught of professional and social commitments. And those would rather go camping with a family of mosquitoes than be left alone to their own devices. Experts say it's the personality spectrum of introverts and extroverts, but I think it's between people who enjoy long periods of solitude and those who don't know how to be alone. For the latter, the thought of not having somewhere to be or someone to talk to sends a shiver down their spine, conjuring up feelings of existential crises.
Perhaps, the trauma of imposed isolation over the past few years has left a permanent mark. There's a group of us for whom solitude feels like punishment. So much so that in one study, participants — largely men — chose to receive electric shocks rather than spend a few minutes alone with nothing but their own thoughts.
Being an anxious and asocial person and living in a world that thrives on constant sensory overload, I need time to myself to avoid burnout.
Psychotherapist Nisha Khanna says that the amount of alone time one needs for mental (also physical) health varies from person to person. "Being by yourself, especially for Indians in our tight-knit social setup, can feel foreign. We get a lot of our validation, approval, support, happiness, and sense of security from the people around us. Being alone is often viewed as a negative phenomenon," says Khanna. But there are numerous benefits to learning how to be alone.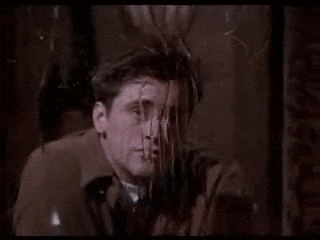 I think learning how to be alone and enjoying it begins with a shift in perspective – to view being alone as a conscious choice rather than a punishment.
According to a survey conducted in 2019 by Dr Virginia Thomas, an assistant professor of psychology at Middlebury College, teenagers who actively sought out moments of solitude experienced higher levels of well-being and felt less lonely compared to their peers who found themselves alone due to circumstances beyond their control.
This trend also extended to young adults aged 18 to 25, as they exhibited increased levels of personal growth and self-acceptance, coupled with reduced rates of depression.
Research consistently indicates that we tend to benefit even more from solitude as we age. Thomas explained that as we grow older, we gain greater control over our time and develop improved cognitive and emotional skills, which enable us to make more constructive use of our alone time.
So, instead of shying away from solitude, we should embrace it as a valuable opportunity for introspection and personal growth.
Learning how to be alone can also increase creativity, improve focus and productivity, and help us make better decisions – skills that we can then take back to the social activities that may seem daunting.
And being alone doesn't only mean you pass the hours binge-watching TV shows while thinking about which book adaption you'd like to see on-screen next (we have some thoughts) or mindlessly scrolling through Instagram.
After years of doing absolutely nothing by myself, including staying up till 4 AM watching shows and crocheting till my hands cramped up, I've learned that the best way to enjoy being alone is to give that time meaning.
What do you want from this alone time? It could be figuring out how to make ChatGPT work for you, picking up a paintbrush again for the first time since high school, closing your eyes for five minutes and clearing your head without someone yelling for their blue shirt or where the garam masala is.
As Gina Moffa, a grief and trauma psychotherapist, says in an interview — if you're trying to learn to be alone or find yourself struggling to go solo after growing up in a typhoon of people, doing it without a goal can feel like throwing spaghetti at the wall, and that can elicit a false sense of failure, like "Oh, I'm just not good at being alone."
How to be alone (and enjoy it)
Learn how to twerk
Unclutch your pearls and hear me out. It doesn't necessarily have to be twerking. On Khanna's advice, I was thinking of something I find outlandish – something I would never do in front of anyone else.
What is that act for you? It could be singing Ek garam chai ki pyali while doing your best Anu Malik impersonation, performing Shakespearen monologues in different accents, pretending you're a contestant on a reality show and doing confessionals about your roommate or even attempting to dance like Ram Charan and NTR Jr.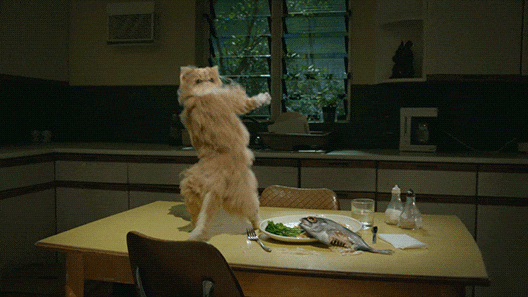 Doing something 'crazy' when no one's watching can light up the thrill-seeking part of your brain and flood you with happy hormones, more so if you manage to nail the steps of Naatu Naatu. Have I mastered twerking? No, I am over 30 and have constant back pain. But I'll still try when no one's around. Nobody needs to know. This is my little secret. You can have yours too.
Become a LEGO master
You want a project that gives you creative control but also the freedom to play around a little. Khanna says that a lot of people struggle with being by themselves because it can be overwhelming not having a fixed agenda on the calendar.
Studies show that taking on a creative project or activity gives people a sense of control, while also providing that feeling of achievement that makes the experience more enjoyable. "Creative projects that involve making something from scratch, repetitive movements or even a guide to be followed gives a sense of purpose and acts as a stress reliever," says Khanna.
If LEGO isn't your jam, there is origami (of varying levels of difficulty), puzzles and ready-made mandalas to colour, if you want something low-effort.
Make biryani
If you're really serious about this one, then biryani might be a tad calorie-intense. But cooking a meal from scratch can be a way to learn a new skill while also practicing self-care.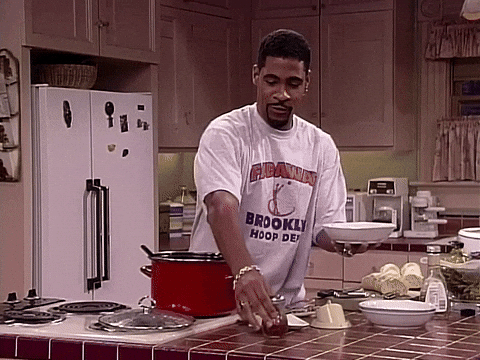 Eating well – whether you're cooking or not – can make being alone a lot easier. Filling up on crummy snacks with limited nutritional qualities can make you feel worse if you're learning how to be alone for the first time.
Eating well means a happy gut (you'll want to make these tweaks during the rains); and a happy gut boosts our mood. Not only that, but the act of cooking something healthy and nurturing your body is a way of telling yourself that you deserve self-care.
"You get a sense of achieving a task that you desire while saying to yourself, 'Hey, I want to take care of you'," says Khanna.
Do a personality quiz
The next time you are alone, put self-discovery on the agenda. Now, you could do that through Myers-Briggs tests or a who-what-why-how-when. "It's not about the existential distress of vaguely trying to answer who you are. Make it focused," says Khanna.
You can take time to figure out what you want and make decisions. Is there an incident or situation that's been looming over you? You can journal to put your thoughts down on paper to understand what's going on, storyboard it, or create an NCIS-style evidence board.
Whatever method will help you sort through feelings and emotions to reach the answer you've been searching for or a reality check you've been trying to avoid.
Ask yourself the tough questions. Do I want to get married? How can I work full-time as an accountant while also running a bird-watching group? Do I even like triple schezwan rice or do I want people to think I'm a badass?
Stay off social media, and watch a documentary
Social media started off as a place to reconnect with those we lost touch with. With smartphones and ever-evolving technology, we're oversharers, voyeurs and obsessives, constantly comparing ourselves to others and letting FOMO drive a lot of our daily decisions.
The truth is we will never be able to keep up.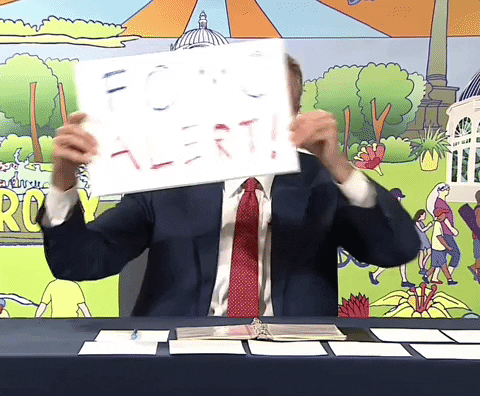 Set social media aside during your assigned alone time. Turn on flight mode on your phone if that's what it's going to take. If you simply cannot keep yourself away from a screen, don't lose yourself in sitcoms – where you compare yourself to something unachievable, yet again. Try a documentary instead.
Learn something new about a bygone era. Deep dive into the politics of big conglomerates. Indulge your inner vigilante with true crime. Swim with an octopus while getting a private lesson from David Attenborough. The next time you meet up with friends, you will be the most interesting conversationalist in the room. See, learning how to be alone has many perks.