Representative photo: Pexels
Say cheers to being sober curious
Drink in all the details
The pressure to drink alcohol at a social gathering is as universal as mommy and daddy issues. You may be a teetotaller or the most well-adjusted child in the world — it's unlikely you've avoided either situation entirely. If you say you're off alcohol, people ask if you're pregnant, says Simran Gaglani (36) about our social drinking culture. Or ill, in recovery, or observing some religious diktat. Most drinkers can identify with waking up with a smelly mouth and Sunny Deol's dhai kilo ka haath pounding your brain. If you're nodding, there's a movement towards drinking mindfully AKA sober curious.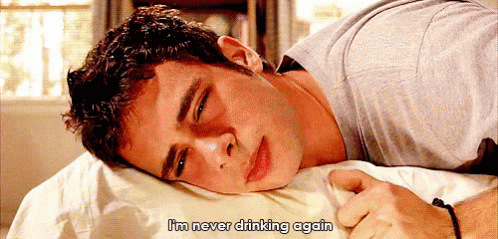 Author Ruby Warrington coined the term in 2016 to describe her relationship with alcohol. She'd never blacked out nor did she drink more than two nights in a row. But she found it hard to say no to a drink. So, she began exploring her relationship with alcohol without ending it entirely.
You're choosing to abstain for a period of time, as you explore your reasons for drinking  — is it because you like it, peer pressure, to mask internal struggles, as a coping mechanism? Then you have a choice, to continue or drink mindfully. It's not prohibitive, so it doesn't trigger your inner rebel.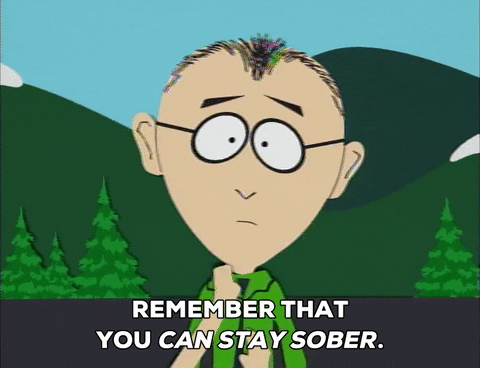 Why we're on a break with alcohol 
A new study states that alcohol consumption has grown by 21% during the COVID-19 pandemic. A pattern that I observed in myself, friends, and family over the last two years. With life returning to normal, people are alert to their drinking habits. When I asked friends on Instagram if anyone had given up alcohol for general wellness or other non-essential reasons, I had more than 20 responses in four minutes. Ninety percent responded in the affirmative.
The increase in companies producing non-alcoholic versions of beers, gins, and rums, doesn't hurt, and an article in Business Insider states, "Non-alcoholic beverage sales increased 33% to $331 million over the last 52 weeks." From non-alcoholic beers from Heineken, to local Indian companies like Sober Gin, and Svami making non-alcoholic version of rum and coke, the options are endless.
The survey suggests most non-alcoholic consumers aren't completely sober, but want a healthier lifestyle or are losing interest in alcohol. Urvika Kanoi (30), chef and owner at the Daily Kolkata and Café Duco,  first heard the term sober curious from patrons, with many opting for well-crafted non-alcoholic drinks over tea and coffee.
What it means to be sober curious
For Gaglani, like Warrington, choosing to be sober curious came with wanting to take back control. She had been drinking since her twenties, and in her thirties, she began having two day-long hangovers, losing productivity, and drinking enough to black out on occasion. She also saw that many people use drinks as a crutch in social situations — and since her New Year 2022 choice to quit, she's realised she didn't need to.
She's enjoying the benefits — the control, clarity, and weight loss. "I feel the confidence to make more changes, that if I can do this, I can do any other tough thing I set out to."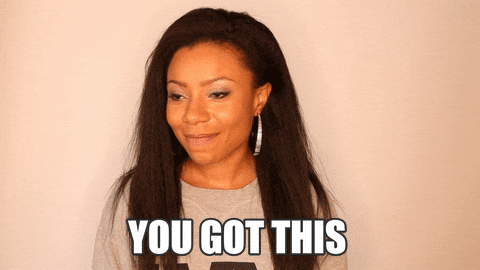 For 32-year-old German language teacher Sasha Coelho, her rigorous training for Muay Thai competitions pushed her to quit. She immediately feel stronger and fitter, and also noticed how connected to the moment she feels now on social outings — and the money she saves. Over the four-plus years of her sobriety, across her travels, she's enthusiastically tasted local liquors, and will continue to — a perk of being sober curious.
This encapsulates the sober curious movement — it simply means re-aligning your relationship with alcohol, understanding why you drink and keeping room for 'mindful drinking'.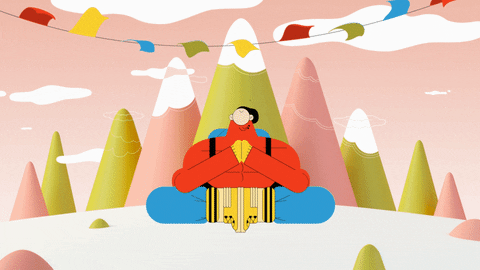 It perhaps explains why my dalliances with sobriety have always failed — the iron-fist like 'never drinking' again approach only added unnecessary pressure, and I fell prey to temptation.
Advice for those looking to join the sober curious movement 
Introspect on how you feel prior to drinking, and after. Recognise your goals — taking back control, getting fitter, reducing dependency, testing your willpower, saving money, etc. Once you have a goal in mind, it's easier to stick to.
Remove triggers (like alcohol in the house), opt for non-alcoholic beverages while out so you don't feel like you're missing out, and swap drinking for another relaxing activity. Most importantly, peer pressure, whether it's for or against drinking, should be avoided entirely. The focus of sober curiosity is to go with your gut.
In a culture where we're struggling to shake off labels, embracing the gender spectrum and sexual fluidity, the grey sober curious movement is another example of why living freely, rather than in blacks, whites, and restrictive boxes is the future. Let's drink to that.
 *For those with substance abuse, addiction issues, and dependency problems, please seek professional help.