Representative still
Quarantine horoscope: How to get through this lockdown, according to your zodiac sign
There's no fault in your stars
Earlier this year, vengeful Mercury was on its retrograde trail, hitch-hiking again. The planet nearly succeeded in dropping the freshest hell on all zodiac signs.
Impulsive purchases worth both our kidneys (some new Apples in the house, perhaps?), one too many midweek drinking plans resulting in 80 per cent of sick leaves wasted and 20,3456 sleep-inducing meetings that could have been on email.
But we survived.
Then shani ki dasha showed up. We battled it with mandir darshans and prasad offerings. And then, we were struck by something neither our planetary charts nor scientists accounted for. The Big C.
It has reduced us to frustrated, anxiety-ridden homebodies running out of new outlets for productivity and conversation starters.
When all else seems to fail, we pin our last hopes on Tarot and Astrology to save us from the clutches of this pandemic.
So, our in-house Linda Goodman reincarnates jumped into the pool of zodiac stereotypes and suggests ways on keeping afloat during the lockdown.
Lockdown ideas for every zodiac sign
Aries: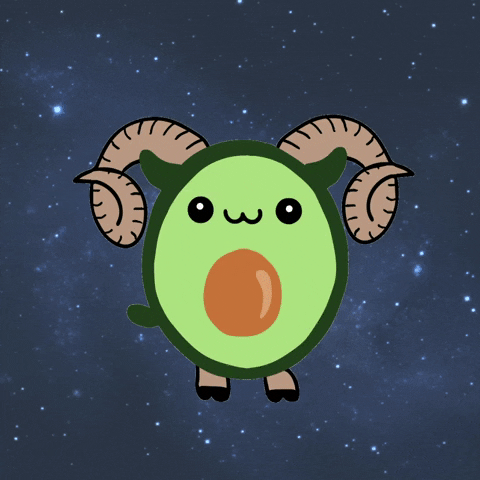 You're probably busy exchanging your sparkly new birthday gifts for things you would've rather received to distract you from the disappointment of cancelling travel plans.
But this lockdown might be good for you.
Use this time to tame the party animal within, and try that detox you would never consider otherwise. Start with adding complex carbs to your breakfast and lunch, and cutting out carbs entirely from your dinner.
And as for that restless foot-tapping? Get your adrenaline pumping with a 10-minute ab workout or build up to that 100 Suryanamaskar goals you added to your New Year's resolutions.
Taurus: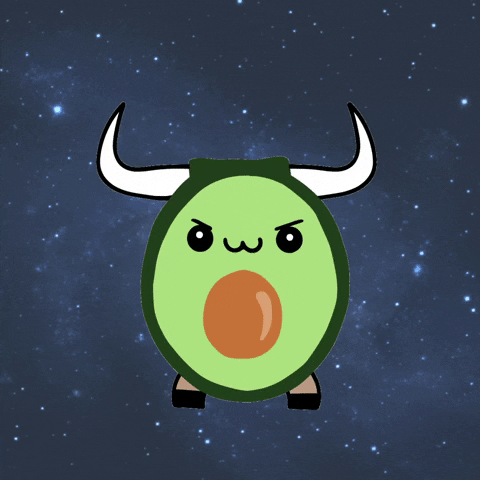 You've fantasised about this day often, recluse of the zodiac; locked up in your house with enough supplies to last a fortnight, tucked away from human interaction. But being the luxury connoisseur that you are, you will crave a glass or two of Moët & Chandon every now and then.
Host FaceTime brunches until your stocks and conversations last.
Then get down to journaling and list out all the wonderful things you'd want in life once these months are over.
You can also organise the pantry to make space for a kitchen garden. Of course, you'll understandably only accommodate the exotic herbs.
Gemini: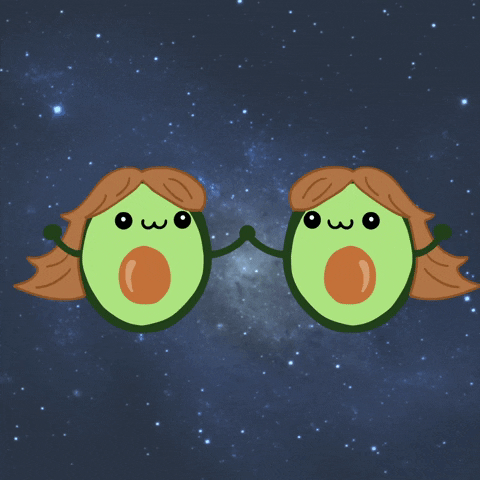 You love a good debate. You've spent the last few years standing up for your views, losing some friends in the process, but nothing makes you feel better than riveting conversation.
While those post-work drinking plans aren't going to happen for a while now, listen to some podcasts, attend webinars and become a Reddit or Quora addict.
Also, like your Virgo sisters and brothers, take a step back and appreciate the silence. The external silence, because we know your mind is running overtime. Try downloading a few meditation apps that could help you centre yourself.
Cancer: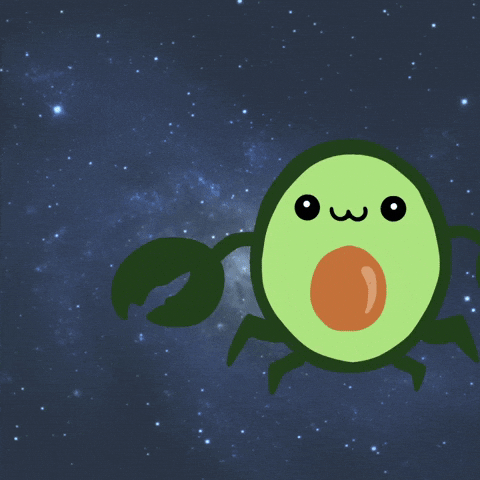 Hello introvert, aren't you having a ball lying in bed doing absolutely nothing?
As much as we love seeing the recluse of the zodiac blossom (all alone) like never before, it's time to throw the duvet to the side and give your favourite person some much needed TLC — i.e self-love.
Give yourself a manicure or meditate to take in the sound of silence – do whatever you like, but for a change, do it for you.
Leo: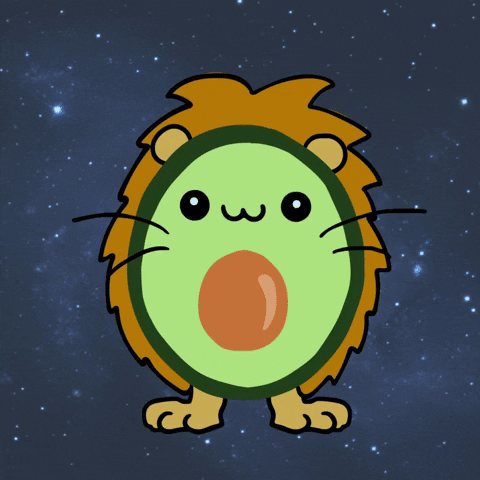 It's tough to imagine Leos without a band of admirers hovering around. You live for that applause. However, the Corona-struck universe has different plans for you.
You're forced to introspect, applaud for yourself and fall in some much-needed self-love.
Go down the rabbit hole of YouTube tutorials for five-minute facials, elaborate DIY hairstyles and tougher-than-rocket-science guitar lessons.
After all, you still want to charm them all when you show up on FaceTime. And you will.
Virgo: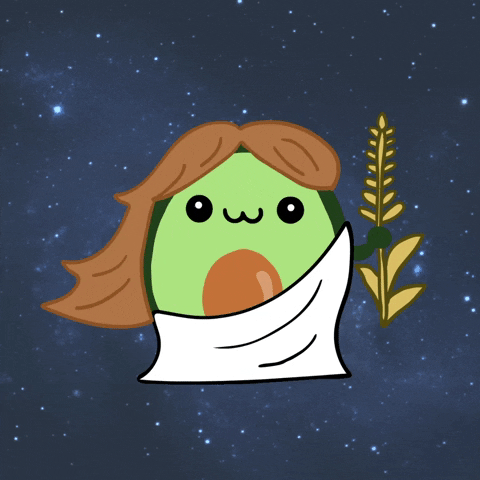 You swear by, "What is this life if, full of care, We have no time to stand and stare". You run on auto-pilot mode, going from one meeting to another, one project to another, from one checklist to another.
You're still obsessing over the grocery supplies and Covid-19 stats, but it's high time you took a step back. Do exactly what you never understood the point of: stare into oblivion, listen to the bird's chirp, look up at the clear blue sky, yes, you may quickly take a photo for the 'gram, but most importantly, press pause.
It's a sign for you: slow down. Sign up for online guided meditation courses and energise your way through this lockdown. Remember: don't power through.
Libra: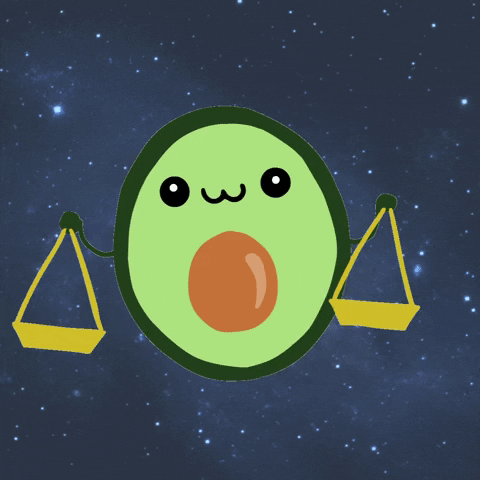 If the zodiac signs were made to participate in a Miss Congeniality pageant, we already know who would win – you, yes you, we know.
The best and most amusing part about this win? None of your fellow sun signs would seem to mind because all of them seem to be head over heels for you, even Leos.
You are the Meryl Streep of social situations and the zodiac system – you emerge with an Oscar regardless of what's thrown at you. If you're huddled among family and friends, then you're as happy as can be, but even alone, you seem to be just fine.
All we're trying to say is, dear fashion goddess of the zodiac, would you ever so kindly agree to be our life coach?
Scorpio:
You, my Highness, were born to ace this lockdown game. You hate to open up, you love to lend your listening ear to others. You're a gold member of the care-monger society.
If you could, you'd curl up in this solitude and never leave the house, even for groceries. However, you need to address your emotions at this point. You must acknowledge those 2,312 texts your family and friends have left to check on you.
While it's great to be the support system, it's time to recognise your mental wellbeing needs and accept your feelings. Yes, you can be anxious too, Zeus.
Sagittarius: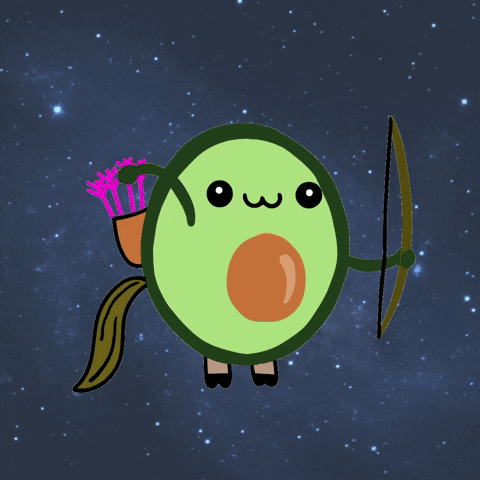 The lockdown has not-so-gently clipped the wings of these social butterflies.
You thrive on social interactions, so you're finding it hard to even sit at your desk for more than 30 minutes at a stretch. You also get bored at the drop of a hat.
It's time to embrace your sappy, sentimental side. Dive into that dangerous pile of old letters, photographs, movie-tickets and postcards you collected over the years, but refrained from exploring. Because it's going to make you cry, and that doesn't suit your madcap image.
Don't get carried away and text the ex. That's not the kind of social engagement you need.
Capricorn: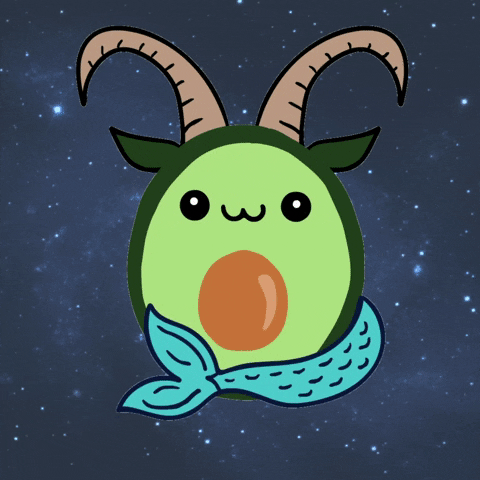 Sorry to keep you from acing social isolation (just like everything else you take on), but this will only take a minute.
It's time to ace the art of doing absolutely nothing.
Give the tiny school monitor in your brain a break, and stop micro-managing your family's tiniest of moves. The world won't end if your sibling doesn't use a coaster.
Also, our aim is not to drive this sign completely insane, so we have a few things in mind that will keep you occupied – play dress up, catch up on some feel-good reading, and do an Oscar movie marathon.
Aquarius: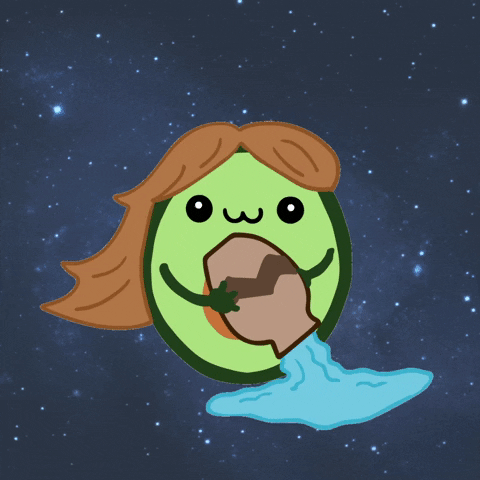 You don't need self-care Saturdays to enjoy me-time. And social isolation is your preferred state of being, so your zodiac can continue to do your thing.
However, roadblocks are inevitable, and yours is your very noisy family, now packed like sardines within the confines of your home. The only option you have is to embrace the commotion.
Scour the internet for tips on mastering small talk, and dive headfirst into family storytelling sessions.
And if it begins to get too much, excuse yourself, plug in your headphones, and escape into the world of podcasts.
Pisces: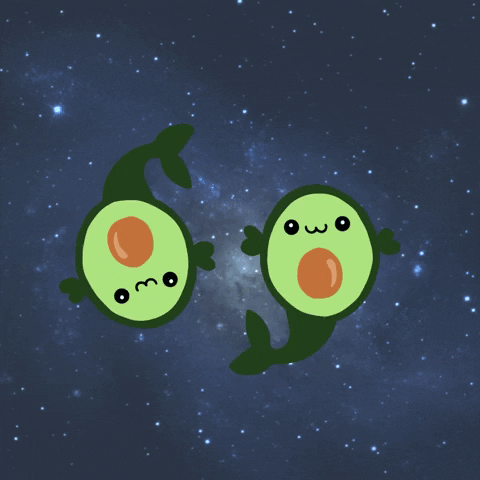 A mandatory lockdown presents Pisces with optimal conditions to thrive. You can unleash your creativity, pursue one or all 57 hobbies, catch up with your 33 best friends, and of course, rom coms – re-watch (and ugly cry through) all your favourites.
But this daydreaming might take up all your time, and leave no room for work during your work from home.
Schedule your knitting, painting, and even some time to FaceTime, but remember to factor in some time to work.
Acing working from home could be hobby number 58.
P.S. Remember to hydrate — or else all the baby animal videos followed by sob fests will begin to take a toll.